Tysons Moving Services: Moving Magic in Motion
When it comes to Tysons Moving Services and finding the best Tysons Moving Company, one name stands out as a symbol of reliability, professionalism, and exceptional service – 66Movers.
Located right in the heart of Tysons, Virginia, 66Movers is not just a moving company; we are your partners in making your move a seamless and stress-free experience. With a deep understanding of the unique demands of Tysons and its surrounding areas, we have established ourselves as the go-to choice for anyone seeking top-tier moving services.
What sets us apart from the competition is our unwavering commitment to excellence. We understand that moving can be a challenging and sometimes overwhelming process. That's why our dedicated team of experts is here to guide you every step of the way. Whether you're planning a local move within Tysons or a long-distance relocation, we have the experience, knowledge, and resources to handle it with precision.
We take the time to listen to your specific needs and craft a tailored moving plan that suits you perfectly. We pride ourselves on delivering your possessions to their new destination securely and efficiently. Choosing 66Movers means choosing a moving company that understands the pulse of Tysons. Our roots are firmly planted in this community, and our mission is to make your transition into or out of Tysons as smooth as possible. We're not just movers; we're your neighbors, and we're here to make your move a success.
As you explore the world of Tysons Moving Services and Tysons Moving Companies, remember that 66Movers is your trusted partner for a hassle-free and memorable moving experience. Let us handle the logistics while you focus on the excitement of your new journey.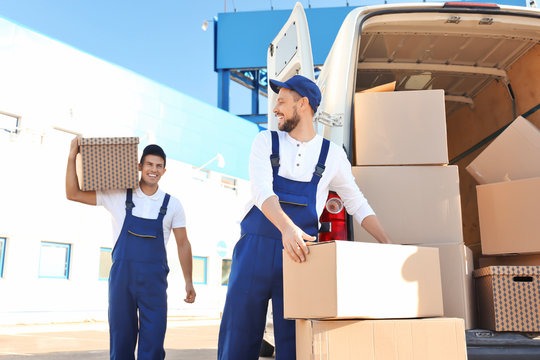 Tysons' Top-Notch Moves: Your Ultimate Guide to Selecting the Perfect Moving Company
Navigate Your Move with Confidence! Discover the Expertise and Excellence of Tysons' Finest Moving Companies. Your Journey Starts Here!
Choosing the best moving company in Tysons, VA, is a critical decision that can greatly impact the success and ease of your move. Here are six to eight essential points to consider when making this important choice:
1. Check Reputation and Reviews: Start by researching the reputation of potential moving companies. Look for online reviews and testimonials from previous customers. A company with a strong track record of positive feedback is often a reliable choice.
2. Verify Licensing and Insurance: Ensure that the moving company you're considering is properly licensed and insured. This protects you in case of any accidents or damages during the move. Reputable movers will readily provide their licensing information.
3. Get Multiple Quotes: Don't settle for the first estimate you receive. Request quotes from at least three different moving companies in Tysons. This allows you to compare costs and services to find the best value for your specific needs.
4. Ask About Services Offered: Consider what services you require for your move. Do you need packing assistance, storage options, or specialty item handling? Ensure the moving company can meet these needs before committing.
5. In-Person Inspection: A reliable moving company should offer an in-person inspection of your belongings before providing an estimate. Be wary of companies that provide quotes without assessing the items to be moved; these estimates may not be accurate.
6. Transparent Pricing: Clarify the pricing structure. Ask about any hidden fees or extra charges that may apply. A reputable moving company should provide a clear and detailed breakdown of costs.
7. Check for Red Flags: Be cautious of companies that require a large upfront deposit or companies that lack a physical address. These can be red flags for potential scams.
By considering these points and conducting thorough research, you can confidently choose the best moving company in Tysons, VA, for your needs. Taking the time to make an informed decision can lead to a smoother and more successful relocation experience.
Moving To or From Tysons, VA


Moving to or from Tysons, VA, is an exciting endeavor, but it also involves a series of important steps to ensure a smooth transition. Here, we'll explore what you should consider before and after your move to Tysons.
Before Moving
1. Plan Your Move Early: Start planning your move well in advance. This includes creating a detailed moving checklist, setting a budget, and deciding on a moving date. Early planning helps you stay organized and reduces last-minute stress.
2. Hire a Reliable Moving Company: As we discussed earlier, choosing the right moving company is crucial. Research and select a reputable moving company like 66Movers in Tysons to assist you in the process. Ensure they offer the services you need, such as packing services, transportation, and unpacking.
3. Declutter and Pack Wisely: Before packing, go through your belongings and decide what to keep, donate, or discard. This not only reduces the items you need to move but also makes unpacking at your new place easier. Use quality packing materials to protect your possessions during transit.
4. Notify Important Parties: Inform key parties of your move, including your current and future utility providers, postal service, and any subscriptions you have. Make arrangements to transfer or cancel services as needed.
After Moving
1. Inspect Your Belongings: Upon arrival at your new home in Tysons, carefully inspect your belongings for any damages. If you notice any issues, document them and contact your moving company promptly.
2. Unpack Systematically: Begin unpacking room by room, starting with essential items. This approach helps you establish order in your new space and reduces the feeling of being overwhelmed.
3. Connect with Neighbors: Building a sense of community starts with getting to know your neighbors. Introduce yourself, attend local events, and join community groups to establish connections in Tysons.
4. Update Legal Documents: Ensure all your legal documents reflect your new address. This includes your driver's license, vehicle registration, and voter registration.
Moving to or from Tysons, VA, can be a seamless process with careful planning and the assistance of a reliable moving company. By following these steps before and after your move, you'll be well-prepared to settle into your new home and community in Tysons.
66Movers Pioneering Excellence in Moving Services for Stress-Free Relocations at Tysons, VA
Customer-Centric Approach
At 66Movers, our customers come first. We tailor our services to your needs, ensuring a personalized and stress-free moving experience.
Local Expertise
With deep roots in Tysons, VA, we understand the local intricacies, traffic patterns, and logistical challenges, making us your local moving experts.
Exceptional Care for Your Belongings
We treat your possessions as our own, using state-of-the-art equipment and expert handling to ensure they arrive safely at your new destination.
Transparency in Pricing
Our pricing is transparent, with no hidden fees. You'll receive a clear, detailed breakdown of costs so you can plan your move confidently to or from Tysons, VA.
Comprehensive Services
From packing and transportation to unpacking and setup, we offer a wide range of services to meet your unique moving needs.
Proven Track Record
Our track record of satisfied customers speaks for itself. We've successfully executed countless moves, earning a reputation for reliability and excellence in Tysons, VA.
After the Move: Thriving in Tysons, VA - Your Guide to Post-Relocation Success
Congratulations on your successful move to Tysons, Virginia! As you settle into this vibrant community, you'll discover a world of opportunities awaiting you. Here's a guide to help you make the most of your new life in Tysons.
1. Explore the Tysons Corner Center: This renowned shopping destination boasts a wide array of shops, restaurants, and entertainment options. It's not just a mall; it's a hub of activity and a great place to meet locals.
2. Embrace the Culinary Scene: Tysons is a food lover's paradise. From upscale dining to cozy cafes, the city offers diverse culinary experiences. Don't miss the chance to savor both local and international flavors.
3. Connect with the Tysons Chamber of Commerce: Joining this organization can provide valuable networking opportunities for professionals and business owners. It's a great way to get involved in the local business community.
4. Explore Parks and Outdoor Activities: Tysons boasts beautiful parks and recreational areas. Take a stroll in one of the local parks, go hiking or biking on nearby trails, and enjoy the natural beauty of the region.
5. Get Involved in Community Events: Tysons hosts a variety of community events throughout the year, from festivals to cultural celebrations. Participating in these events is an excellent way to meet people and immerse yourself in the local culture.
6. Find Local Services: Familiarize yourself with essential services in Tysons, such as healthcare providers, schools, and emergency contacts. Being prepared for any situation ensures a smooth transition.
7. Volunteer and Give Back: Tysons has a strong sense of community, and there are numerous volunteer opportunities available. Giving back not only benefits the community but also helps you establish connections and a sense of purpose.
Moving to Tysons, Virginia, opens the door to a vibrant and welcoming community. By exploring these tips and immersing yourself in local life, you'll quickly find your place in this dynamic and exciting city. Welcome to Tysons!
66Movers in Tysons, VA: Check Out Our Services for Stress-Free Relocations
Residential Moves
Commercial Moves
Packing and Unpacking Services
Specialty Item Handling
Storage Solutions
Residential Moves
Trust 66Movers for a seamless transition to your new home. We handle every aspect, from packing to setup, ensuring your move is hassle-free and your belongings are treated with care.
Commercial Moves
Packing and Unpacking Services
Specialty Item Handling
Storage Solutions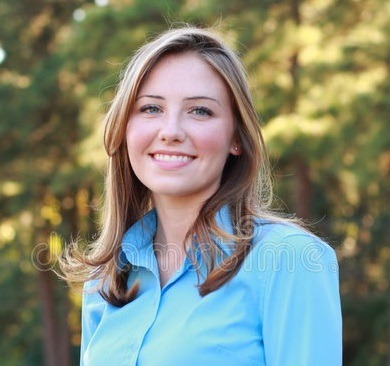 66Movers exceeded my expectations! Their team handled my move with professionalism and care. I couldn't be happier with the seamless experience.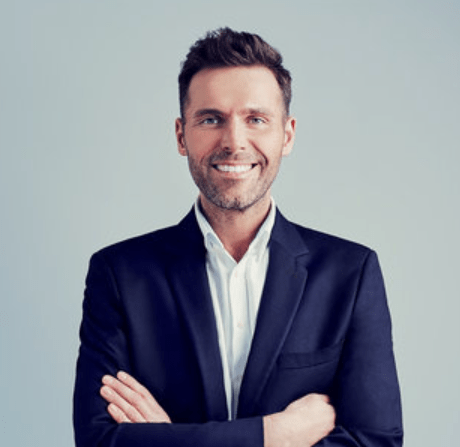 Impressive service! They made my office relocation a breeze, minimizing downtime. I highly recommend 66Movers for their efficiency and reliability.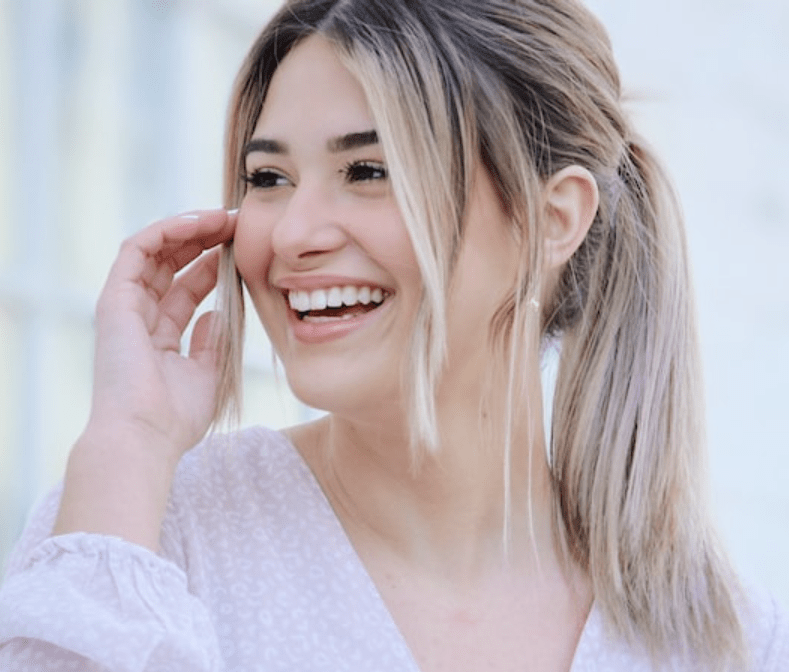 Moving my piano was a daunting task, but 66Movers did it flawlessly. Their expertise and attention to detail were truly remarkable. Highly satisfied!
Tysons' Premier Moving Solutions: Optimal Relocation with Unmatched Affordability!
When it comes to moving services in Tysons, VA, affordability is undoubtedly a top concern for many individuals and families. While the word "cheap" often conveys a sense of compromise, at 66Movers, we believe that high-quality moving services can also be cost-effective.
Our commitment to offering cost-efficient moving solutions without sacrificing quality sets us apart in Tysons, VA. Here's why 66Movers is your ideal choice for affordable yet reliable moving services:
1. Transparent Pricing: We believe in transparency. Our pricing is straightforward, with no hidden fees. You'll receive a clear and detailed estimate, allowing you to plan your budget accurately.
2. Tailored Services: At 66Movers, we understand that every move is unique. Whether you're relocating a small apartment or a large office, we offer customizable services to meet your specific needs. You only pay for what you require.
3. Efficiency Matters: We optimize our processes to ensure maximum efficiency. Our experienced team works diligently to minimize downtime, reducing labor costs and, ultimately, your overall moving expenses.
4. Quality Assurance: Affordable doesn't mean compromising on quality. 66Movers maintains the highest standards in handling your belongings. We use top-quality packing materials and expert techniques to ensure the safety of your items during the move.
5. Local Expertise: Being based in Tysons, VA, gives us a unique advantage. We know the area inside out, allowing us to plan the most efficient routes and avoid unnecessary costs associated with unfamiliar territory.
When seeking cheap moving services in Tysons, VA, remember that affordability doesn't have to mean sacrificing quality and reliability. Choose 66Movers for an affordable moving experience that meets your budget and exceeds your expectations. Your cost-effective yet top-notch move begins with us.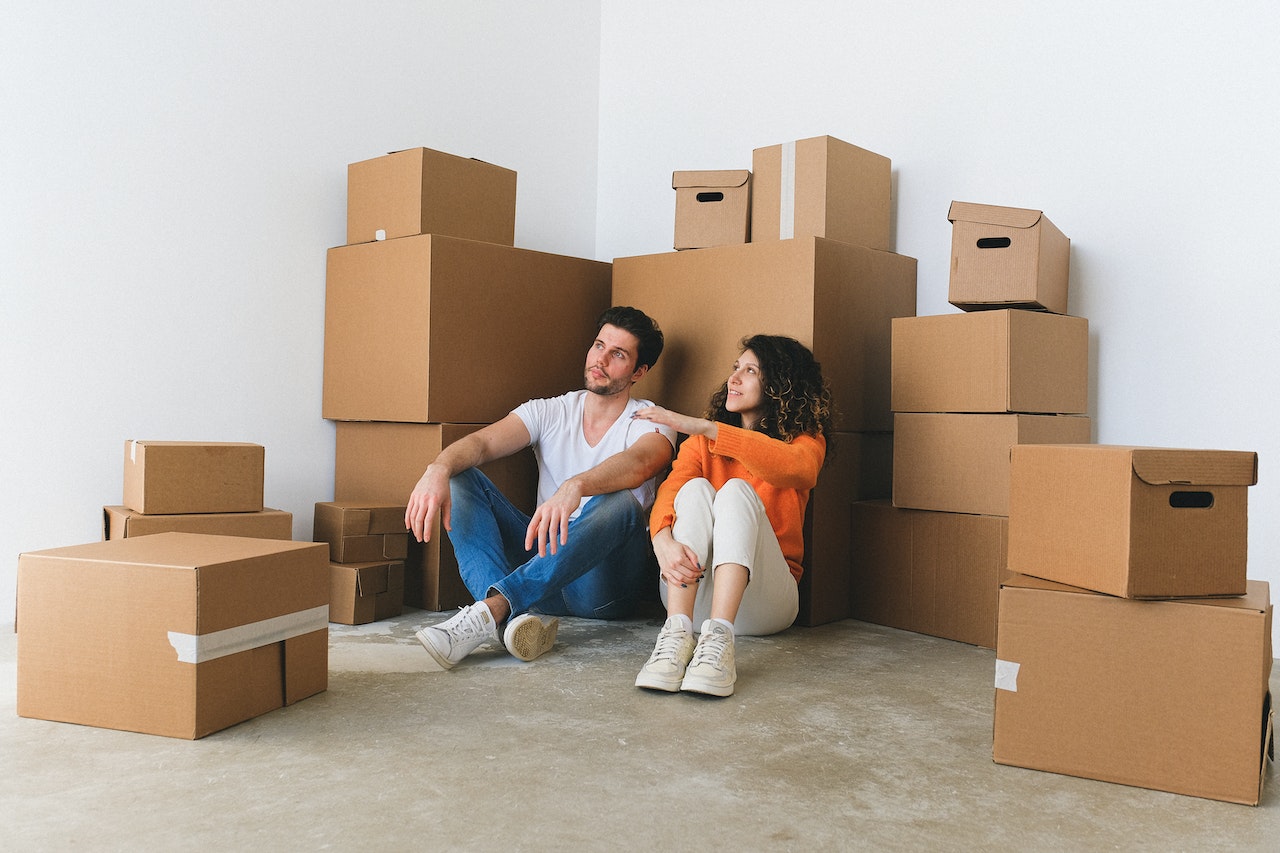 TYSONS MOVING COST AND TIME ESTIMATES
| Type of Move | Distance | Number of Rooms | Approximate Cost | Estimated Timeframe | Order |
| --- | --- | --- | --- | --- | --- |
| Local Move | Within Tysons | 1-2 Bedrooms | $270 - $430 | 1 day | |
Ready for your Next Move?
Embark on an Exceptional Moving Journey in Tysons, Virginia with 66Movers
Tysons Galleria
Adjacent to Tysons Corner Center, Tysons Galleria features upscale retailers, designer boutiques, and high-end dining establishments, catering to those seeking luxury shopping and gourmet experiences.
The Boro
This modern urban development features a mix of retail, dining, residential, and office spaces. It's designed to create a vibrant and walkable neighborhood in the heart of Tysons.