West Falls Church Moving Services
West Falls Church Wonders: Elevate Your Move with Expert Moving Services
Welcome to West Falls Church, Virginia – a city that embraces change and new beginnings, just like 66Movers. As one of the best moving companies in the region, we're here to redefine your moving and relocation experience. Our company has become synonymous with reliability and professionalism, setting the standard for top-rated moving services in West Falls Church.
At 66Movers, we believe that every move is a unique journey. Our extensive range of services, including skilled movers and packers, as well as secure storage options, is designed to cater to your individual needs. With a reputation as one of the most reputed moving companies in West Falls Church, we take pride in our commitment to customer satisfaction and excellence.
When the time comes to relocate, finding a trusted moving company is of utmost importance. Our expert packers handle your belongings with care and precision, ensuring they arrive at your new home in pristine condition. Whether your move is local or long-distance, 66Movers is dedicated to being your dependable partner throughout the process.
Discover the unparalleled moving services West Falls Church has to offer. Let us transform your relocation into a smooth and hassle-free experience. Contact 66Movers today to embark on a journey that redefines the way you move.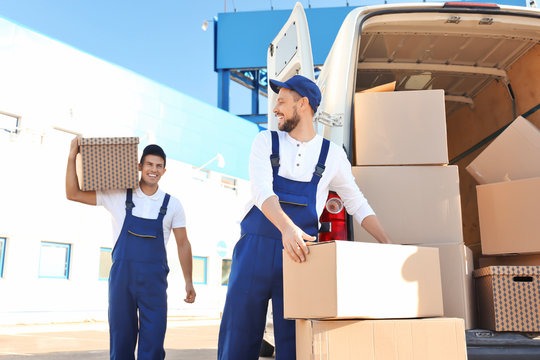 A Comprehensive Manual to Selecting the Ideal Moving Partner in West Falls Church
When it comes to selecting the right moving company in West Falls Church, 66Movers offers invaluable insights to help you make an informed decision.
1. Licensed and Insured: Prioritize companies with proper licensing and insurance to protect your belongings during transit.
2. Experienced Team and Equipment: Look for companies with skilled movers and modern equipment. 66Movers boasts a team of experts and cutting-edge tools.
3. Diverse Services: Opt for a company that offers a comprehensive range of services, including packing and storage options. 66Movers caters to all aspects of your move.
4. Transparent Pricing: Choose a company that provides transparent and accurate pricing. 66Movers ensures no surprises with its straightforward pricing structure.
5. Reputation and Reviews: Research the company's reputation and read client reviews. 66Movers has earned a stellar reputation through its exceptional services.
6. Local Expertise: A company familiar with West Falls Church's layout can streamline your move. 66Movers' local knowledge ensures an efficient relocation within the city.
7. Customer Support Excellence: Prioritize companies with responsive customer support. 66Movers' customer-centric approach guarantees a smooth and satisfying moving experience.
By adhering to these guidelines and entrusting your move to 66Movers, your relocation in West Falls Church will be marked by efficiency and professionalism.
Moving To or From West Falls Church: Crafting Your Relocation Narrative


Relocating to or from West Falls Church marks a significant chapter in your story, and 66Movers is here to ensure it's a smooth one. Consider these factors for a successful move:
1. Trust a Reputable Partner: Entrust your move to a reputable company like 66Movers. Their track record of excellence ensures a seamless and reliable transition.
2. Essential Items Priority: Pack essentials in a separate box to have them readily available during and after the move. This prevents unnecessary searching amidst the chaos.
3. Address Change Notifications: Notify essential parties like utilities, banks, and subscriptions about your new address to avoid any disruptions post-move.
4. Strategize Your Move Date: Collaborate with 66Movers to choose the optimal moving date. Planning ahead ensures availability and a smooth moving process.
5. Weather Consciousness: West Falls Church experiences diverse weather conditions, so consider the climate when scheduling your move. Work with 66Movers for weather-conscious planning.
6. Effective Packing Solutions: Develop an efficient packing strategy with 66Movers. Their expertise guarantees your belongings are packed securely and efficiently.
Whether moving to or from West Falls Church, 66Movers ensures a seamless and enjoyable journey, allowing you to focus on the new adventures that lie ahead.
66Movers is the Leading Moving Company in West Falls Church: Here's Why
Proven Expertise
With a track record of successful relocations, 66Movers brings a wealth of expertise to every move. Our team's experience ensures a seamless process from start to finish.
Tailored Solutions
We recognize that each move is unique. That's why 66Movers offers personalized solutions, catering to your specific requirements, whether it's a residential, commercial, or long-distance move.
Reliability and Trust
Count on 66Movers for dependable and trustworthy services. Our clients entrust us with their valued possessions, and we deliver with care and precision, earning their confidence.
Efficiency and Timeliness
Moving involves deadlines. Our commitment to efficiency ensures that your move is completed promptly without compromising on the quality of our services.
Comprehensive Services
From packing and loading to transportation and unpacking, 66Movers provides an all-encompassing range of services. We take care of every aspect, so you can focus on settling into your new space.
Client-Centric Approach
At 66Movers, customer satisfaction is paramount. We prioritize your needs, addressing concerns and keeping you informed at every step. Your contentment drives our commitment to excellence.
Navigating West Falls Church: Unveiling Local Marvels Post-Move
Welcome to West Falls Church! Now that you're settled, it's time to embark on a journey of local exploration. Here's your guide to uncovering the treasures that this city holds:
Visit Falls Church Farmers Market: Immerse yourself in the local culture by exploring this vibrant market offering fresh produce, artisanal goods, and a sense of community.
Explore Benjamin Banneker Park: Nature enthusiasts will relish the trails and green spaces of this park, offering a peaceful retreat amidst the urban setting.
Discover Cherry Hill Park: This park features playgrounds, picnic areas, and serene walking paths. It's a great place for families and individuals looking to enjoy the outdoors.
Engage with Local Art: West Falls Church's art scene is thriving. Explore local galleries, exhibitions, and art events to connect with the creative spirit of the city.
Savor Culinary Delights: West Falls Church offers a diverse culinary landscape. From cozy cafes to international restaurants, there's something for every palate.
Participate in Community Events: Keep an eye on local events, from festivals to workshops, that celebrate the city's vibrant community.
By embracing these local experiences, you'll quickly feel at home in West Falls Church, making your post-move phase as exciting as the relocation itself.
Discover Distinctive Moves with 66Movers' Expertise in West Falls Church
3Elevate Your West Falls Move using 66Movers' Premium Service Offerings
Pet Relocation Assistance
Home Theater Setup
Executive Relocation Packages
Childcare Coordination
West Falls Community Welcome
Pet Relocation Assistance
Home Theater Setup
Executive Relocation Packages
Childcare Coordination
West Falls Community Welcome
Glowing Reviews from Our Clients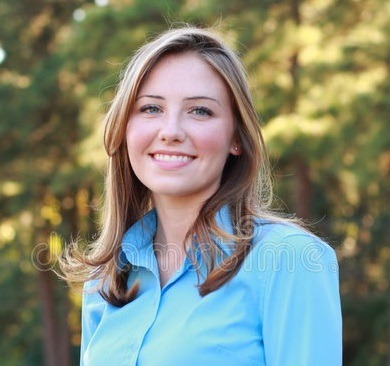 66Movers' pet relocation assistance was a game-changer for us. Moving to West Falls Church was a breeze for our furry friend, thanks to their guidance and support. An extraordinary service that speaks volumes.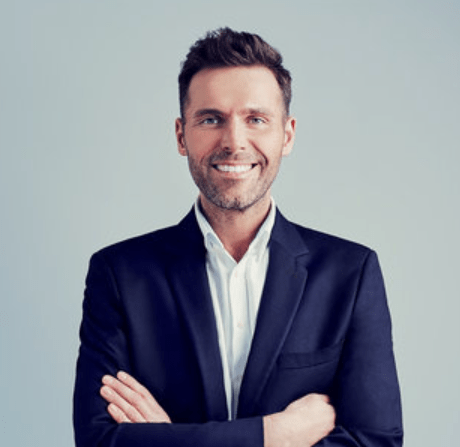 Executive relocation made simple! 66Movers' attention to detail ensured our move to West Falls Church was seamless. From childcare coordination to settling into our new home, they exceeded our expectations.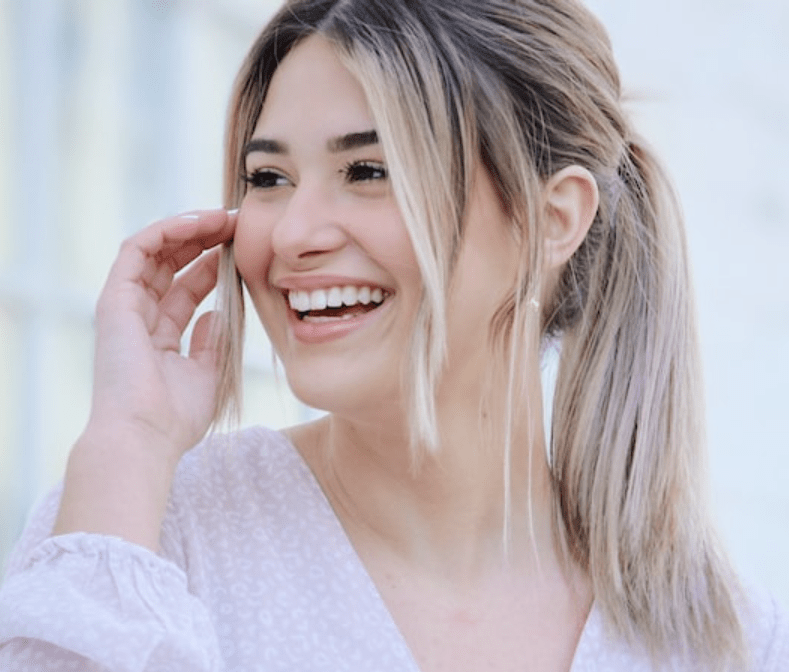 66Movers not only moved us to West Falls Church but also welcomed us to the community. Their local connections enriched our experience, making us feel at home right from the start. Exceptional service with a personal touch.
West Falls Church's Premier Moving Expertise: Your Optimal Selection for Effortless Relocation at Unmatched Rates!
Discover 66Movers, your go-to solution for cost-effective and budget-friendly moving services in the vibrant community of West Falls Church. Renowned for our commitment to delivering top-tier assistance without breaking the bank, we redefine affordability without compromising on quality. With a deep-rooted understanding of the financial considerations associated with relocating, we proudly offer tailored solutions that cater to your specific needs.
At 66Movers, we believe that affordability should not come at the expense of excellence. Our team of dedicated professionals is equipped with the expertise to handle every aspect of your move, ensuring a seamless and stress-free experience from start to finish. Whether you're transitioning within the local area or embarking on a longer journey, we're here to provide comprehensive support that fits your budget.
Transparency is our hallmark. When you choose 66Movers, you can rest assured that you won't encounter any hidden costs or surprise fees along the way. Our competitive pricing structure is designed to accommodate a range of budgets while maintaining our unwavering commitment to exceptional service.
Make your move in West Falls Church an affordable and smooth endeavor with 66Movers. Contact us today to receive a personalized quote and take the first step towards a hassle-free relocation that won't strain your wallet.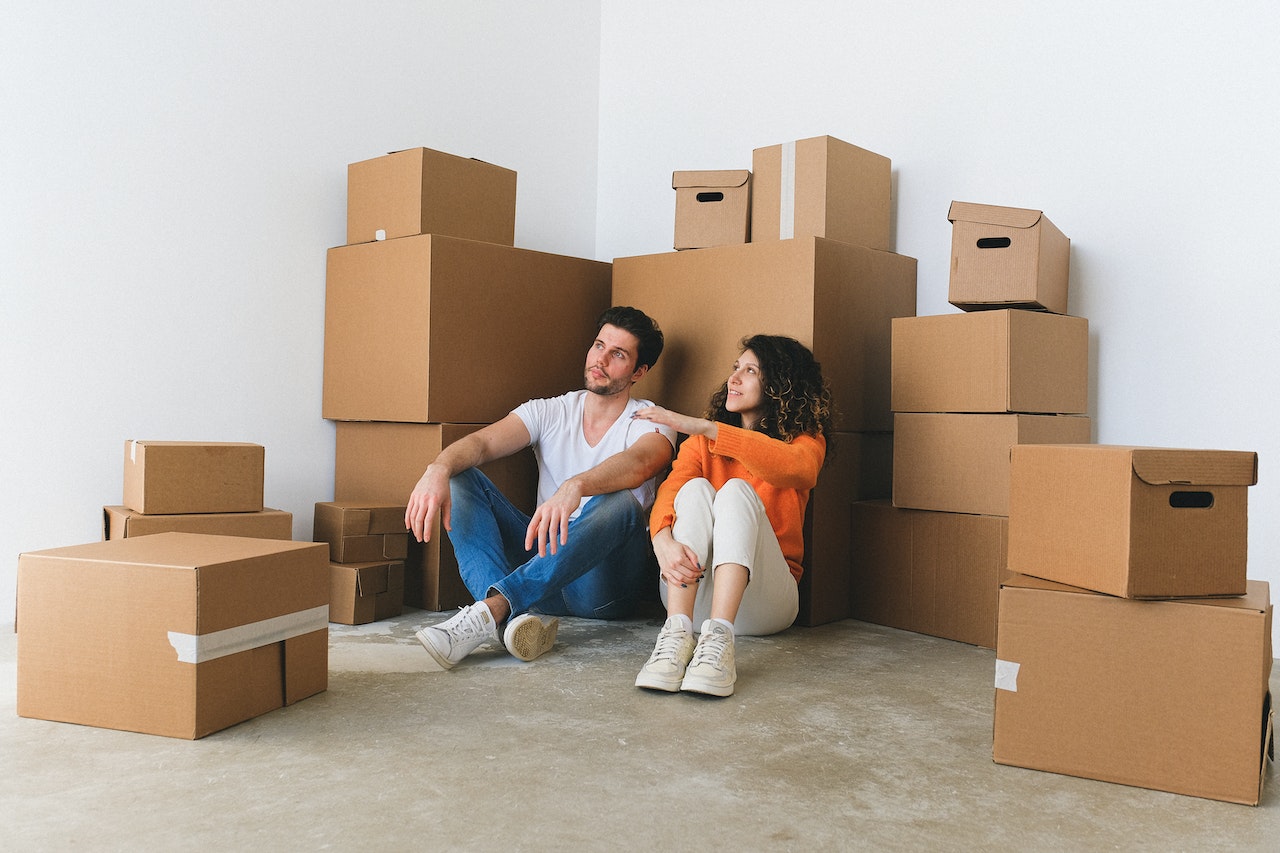 WEST FALLS CHURCH MOVING COST AND TIME ESTIMATES
| Type of Move | Distance | Number of Rooms | Approximate Cost | Estimated Timeframe | Order |
| --- | --- | --- | --- | --- | --- |
| Local Move | Within West Falls Church | 1-2 Bedrooms | $300 - $450 | 1 day | |
Searching for the best moving services in West Falls Church? Your quest ends with us!
66Movers is the reputed and top-rated company you can trust for a seamless relocation. Whether you're moving to or from West Falls Church, our expert team is here to ensure your move is smooth and hassle-free. Don't settle for anything less than the best – hire 66Movers today and enjoy a relocation experience that stands out.
West Falls Church Park
A serene green space where you can enjoy outdoor activities such as picnics, sports, and leisurely walks. It's a popular spot for families and nature enthusiasts.
Tysons Corner Center
One of the largest shopping malls in the country, offering a plethora of shops, restaurants, and entertainment options for residents and visitors alike.