Kingstowne Moving Services
Kingstowne's Premier Moving Team: Your Trusted Relocation Experts
When it comes to moving, the last thing you need is added stress. That's where 66Movers, Kingstowne's premier moving team, steps in to make your relocation experience effortless and worry-free.
At 66Movers, we understand that moving can be a daunting task, whether you're relocating your home or business. Our team of seasoned professionals is here to alleviate the burden and ensure your move goes smoothly from start to finish. With a reputation built on trust and reliability, we take pride in being your go-to relocation experts in Kingstowne.
What sets us apart? First and foremost, our dedication to your peace of mind. We handle every aspect of your move with meticulous care, from packing your valuables securely to safely transporting them to your new destination. Our team is equipped with the latest tools and technology to ensure efficiency and precision at every step of the journey.
66Movers doesn't just move your belongings; we move your life seamlessly. With our extensive experience, we've honed our services to cater to your unique needs. Whether it's a local move or a long-distance relocation, residential or commercial, we've got you covered. Our commitment is to make your transition as effortless as possible, allowing you to focus on the excitement of your new beginning.
Don't let the stress of moving weigh you down. Choose Kingstowne's premier moving team, 66Movers, and experience the difference. Let us handle the logistics while you embark on your new adventure with confidence.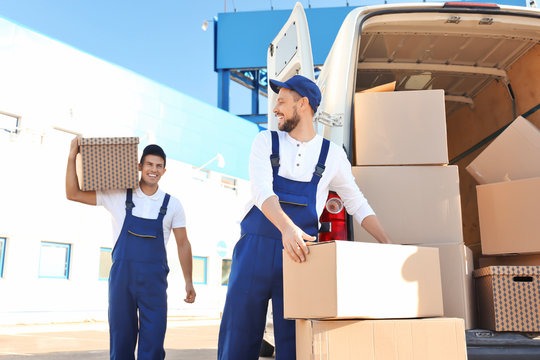 Kingstowne's Premier Relocation Handbook: Effortless Moving Services at Your Fingertips
Unlocking Kingstowne's Elite Moving Services: Your Ultimate Relocation Companion for a Seamless Transition to Your New Home
1. Sustainability Practices: Inquire about the company's environmental initiatives. Some movers are committed to reducing their carbon footprint through eco-friendly packing materials and fuel-efficient transportation.
2. Customization Options: Look for a company that offers personalized services to cater to your unique needs, such as pet transportation, antique item handling, or special scheduling requirements.
3. Technology Integration: Choose a company that utilizes technology for tracking shipments and providing real-time updates on the status of your move through mobile apps or online portals.
4. Multi-Lingual Support: If language is a barrier, opt for a moving company that offers multilingual customer support to ensure clear communication throughout the moving process.
5. VIP Services: Some companies offer premium services, such as a dedicated moving coordinator or white-glove treatment, to provide a more luxurious and stress-free experience.
6. Community Involvement: Consider hiring a moving company that actively supports and engages with the local community through charitable activities or partnerships, demonstrating their commitment to social responsibility.
7. Emergency Response Plan: Inquire about the company's contingency plans for unexpected events like extreme weather or transportation issues to ensure your move stays on track.
8. Virtual Surveys: Look for movers who offer virtual surveys via video calls. This allows for more accurate quotes and minimizes in-person contact, which can be particularly useful during the COVID-19 pandemic.
9. Pet and Family-Friendly Services: If you have pets or children, find a moving company that provides pet transportation services or offers resources to make the move less stressful for your entire family.
10. Cultural Sensitivity: If you're moving internationally or to a culturally diverse area, choose a company that values cultural sensitivity and respects the traditions and customs of your destination.
Moving To or From Kingstowne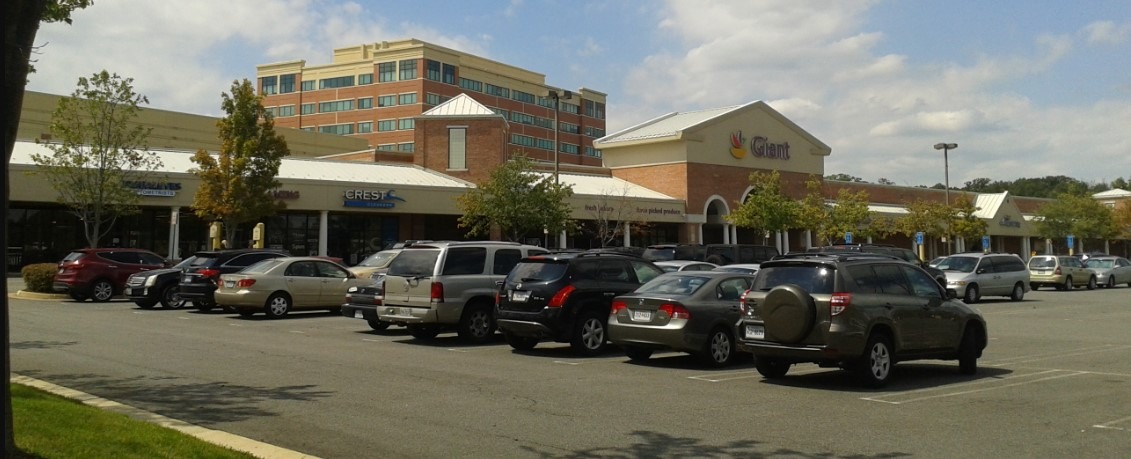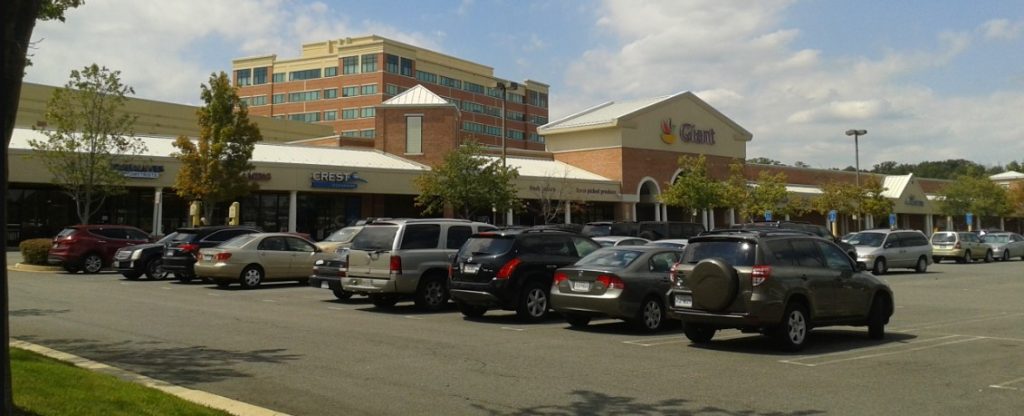 Moving to or from Kingstowne is an exciting endeavor, but it requires careful planning and consideration of several key factors. Whether you're relocating to this vibrant community or bidding it farewell, it's essential to ensure a seamless transition.
First and foremost, packing essentials play a pivotal role in your move. Stock up on sturdy boxes, packing materials, and labeling tools to keep your belongings organized during the journey. Hiring a good and recognized moving company is equally crucial. Kingstowne boasts a plethora of reputable movers with expertise in navigating its streets and neighborhoods. Prioritize efficient packing by strategically categorizing your belongings into essential, sentimental, and non-essential items. Implement a systematic approach, utilizing space-saving techniques like vacuum-sealed bags for clothing and utilizing multipurpose containers to maximize storage. Consider donating or selling items you no longer need to lighten your load and minimize clutter in your new space.
Don't forget to tackle the administrative side of your move by changing your address. Notify banks, utility providers, and the postal service well in advance to avoid any disruptions in service. Kingstowne's climate can vary, so be prepared for seasonal weather changes. Whether you're arriving in the scorching summer or the chilly winter, knowing what to expect can help you plan accordingly. Coordinate your moving timeline meticulously, ensuring a seamless transition between your current and new residence. Plan ahead for the transportation of your belongings, taking into account any potential delays or unforeseen circumstances. Maintain clear communication with movers or transport services, and be prepared with alternative arrangements to mitigate any potential logistical challenges that may arise during the move.
Moreover, Kingstowne offers a vibrant and diverse community, making it essential to immerse yourself in the local culture and activities. Explore the local cuisine, connect with your neighbors, and get involved in the community to truly make Kingstowne your home.
Exploring the 66Movers Edge: What Makes Our Relocation Services Exceptional
Sustainability Initiatives
We're committed to reducing our environmental impact. 66Movers implements eco-friendly practices, such as using recyclable packing materials and fuel-efficient transportation, to help preserve the planet while providing exceptional moving services.
Exceptional Customer Service
66Movers prides itself on providing top-notch customer service. Our team is dedicated to making your move as smooth and stress-free as possible. We listen to your needs, answer your questions promptly, and offer personalized solutions to meet your unique requirements.
Timely and Reliable
We understand the importance of punctuality in the moving industry. 66Movers takes pride in being punctual and reliable, ensuring that your move proceeds according to schedule. We respect your time and strive to deliver your belongings on time, every time.
Online Tracking
We offer convenient online tracking systems, allowing you to monitor the progress of your move in real-time. This feature provides peace of mind and transparency throughout the entire relocation process.
Professional Packing Services
In addition to moving, we provide professional packing services. Our experienced team ensures that your items are packed securely and efficiently, minimizing the risk of damage during transit.
Customer Feedback
We value feedback from our customers and continuously strive to improve our services. 66Movers actively encourages customer reviews and testimonials, which help us maintain our high standards and quality.
Kingstowne Chronicles: Hidden Gems and Treasures
In Northern Virginia, Kingstowne beckons as a captivating destination boasting famous places waiting to be explored. As you embark on your Kingstowne adventure, you'll be captivated by the blend of history, natural beauty, and vibrant culture that defines this community.
Begin your journey at the Kingstowne Town Center, a bustling hub where modern conveniences seamlessly meet small-town charm. Here, you can savor delectable cuisine at a variety of restaurants, indulge in retail therapy at boutique shops, or simply relax in the welcoming atmosphere of the town square.
For a dose of history, make your way to the George Washington's Mount Vernon Estate, just a short drive from Kingstowne. This historic treasure offers a glimpse into the life of America's first president, showcasing his mansion, stunning gardens, and scenic views of the Potomac River.
Nature enthusiasts will find solace at the hidden gem of Green Spring Gardens Park, a serene and meticulously landscaped oasis. Stroll through its lush gardens, learn about local flora and fauna, and enjoy the tranquility of this botanical haven.
Equally captivating is the hidden gem of Pope-Leighey House, a masterpiece of architectural innovation designed by Frank Lloyd Wright. Its unique design and serene surroundings make it a must-visit for architecture aficionados.
In Kingstowne, the past and present coalesce to create a tapestry of experiences. It's a place where you can dine, shop, explore nature, and immerse yourself in history, all within the confines of a warm and welcoming community. Prepare to be charmed by Kingstowne's famous places, each with its own unique story to tell.
Redefining Moving Services: The Unique Edge of 66Movers
Elevate your move with 66Movers. Experience the future of moving services with our unparalleled commitment to excellence and innovation.
Full-Service Packing and Unpacking
Specialized Item Transportation
Temporary Storage Solutions
International Relocation Assistance
Senior Moving Support
Full-Service Packing and Unpacking
Experienced professionals handle the entire packing process, from securing delicate items to labeling boxes, ensuring a seamless transition. Upon arrival, they unpack and arrange your belongings, making settling into your new home hassle-free.
Specialized Item Transportation
Temporary Storage Solutions
International Relocation Assistance
Senior Moving Support
66Movers' Five-Star Reviews: Insights from Our Valued Customers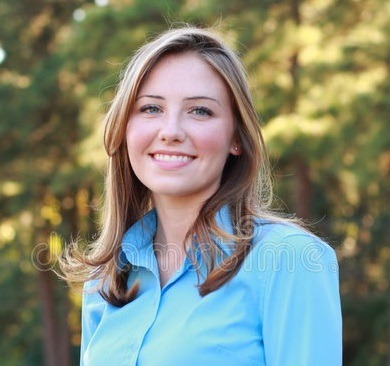 66Movers is a game-changer! They took the stress out of moving with their friendly team and impeccable service. A moving company like no other!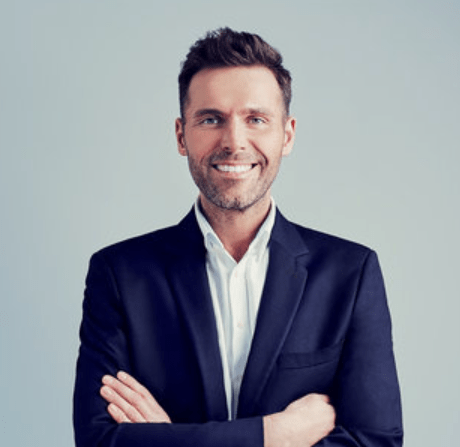 Five stars aren't enough for 66Movers. Their expertise and commitment to customer satisfaction deserve a perfect ten. Highly recommended!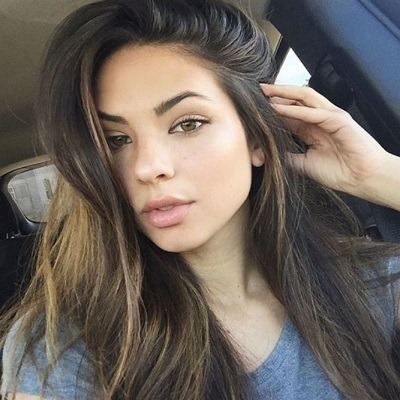 Our move with 66Movers exceeded all expectations. Their promptness, professionalism, and positive attitude made all the difference. A moving gem!
Affordable Kingstowne Movers: Quality on a Budget
When it comes to moving in or around Kingstowne, finding an affordable and budget-friendly solution can be a game-changer. That's where 66Movers comes in, offering the best services at the best budget.
Moving can be a costly endeavor, but it doesn't have to break the bank. 66Movers is committed to providing the Kingstowne community with top-notch moving services that won't leave you with a financial headache. Our mission is to make the moving process accessible to everyone, without compromising on quality.
What sets 66Movers apart is our dedication to transparency and fair pricing. We understand that every move is unique, and so are your budget constraints. That's why we work closely with you to tailor a moving plan that fits your needs and wallet. With us, you'll never have to worry about hidden fees or unexpected costs.
But affordability doesn't mean sacrificing quality. 66Movers takes pride in delivering a smooth and stress-free moving experience. Our professional team is equipped with the expertise and resources to handle your move efficiently and securely. Whether you're moving locally or long-distance, we've got you covered.
So, if you're in search of the most affordable and cheapest moving solution near Kingstowne, look no further than 66Movers. We believe that everyone deserves a seamless and budget-friendly moving experience, and we're here to make that a reality for you. Your move, your budget, our commitment.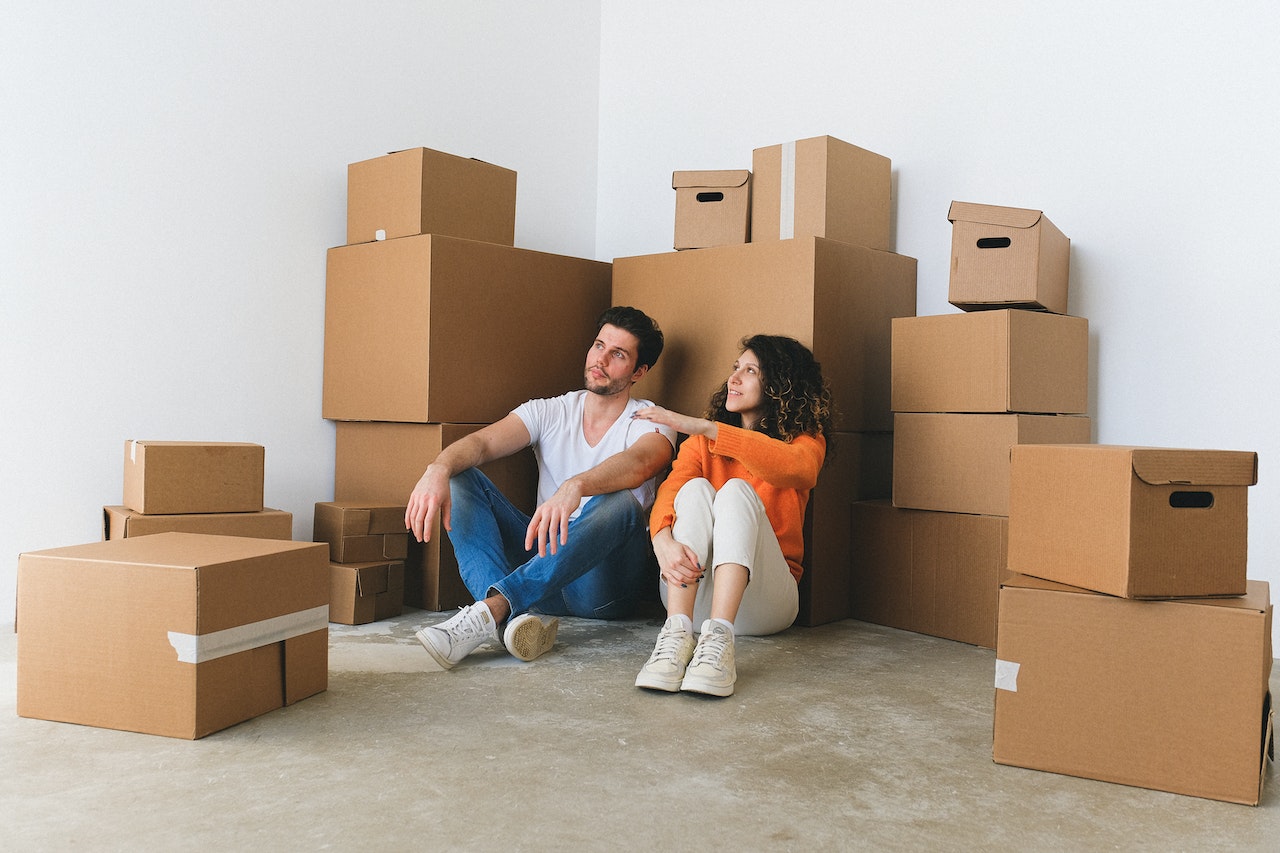 KINGSTOWNE MOVING COST AND TIME ESTIMATES
| Type of Move | Distance | Number of Rooms | Approximate Cost | Estimated Timeframe | Order |
| --- | --- | --- | --- | --- | --- |
| Local Move | Within Kingstowne | 1-2 Bedrooms | $300 - $450 | 1 day | |
Let's Craft a Memorable Move Together. Begin Your Journey Today!
Contact 66Movers today for the best company to ensure an effortless journey to your dream home.
George Washington's Mount Vernon
Explore the historic estate of America's first president, George Washington. Tour his beautifully restored mansion, stroll through the picturesque gardens, and enjoy scenic views of the Potomac River.
Kingstowne Town Center
Experience the heart of Kingstowne at the Town Center. Discover a variety of dining options, boutique shops, and a welcoming town square perfect for a leisurely afternoon or evening out.