Reliable Lorton Moving Services: Your Trusted Partner for Relocations
Embark on a truly seamless and stress-free journey to your new home in Lorton, guided by our exceptional and unparalleled moving services. More than mere movers, we're the architects of a smooth transition, ensuring your relocation is an experience worth remembering.
As your dedicated partner in this pivotal moment, we recognize that moving is not just about packing and transporting belongings; it's about embracing a new chapter in your life. Our team is not only skilled in the art of efficient moving but also attuned to the pulse of Lorton. From navigating its streets to understanding the best times to move, we've got you covered.
Fragile heirlooms, bulky furniture, or your cherished collection of memories – we treat each item with the reverence it deserves. Our seasoned professionals employ a blend of expertise and innovative techniques to safeguard your possessions throughout the journey, delivering them to your new doorstep in pristine condition.
At the core of our service is personalization. Your needs, preferences, and concerns are the building blocks of our strategy. Transparent pricing and open communication lay the foundation for a partnership built on trust and reliability.
Let us take on the intricacies of logistics while you embrace the excitement of new beginnings. Your move to or from Lorton isn't just a change of address; it's a profound transformation, and we're here to ensure it's a smooth and memorable one. With us, your journey becomes a symphony of efficiency, a melody of trust, and a harmonious transition to your new Lorton residence.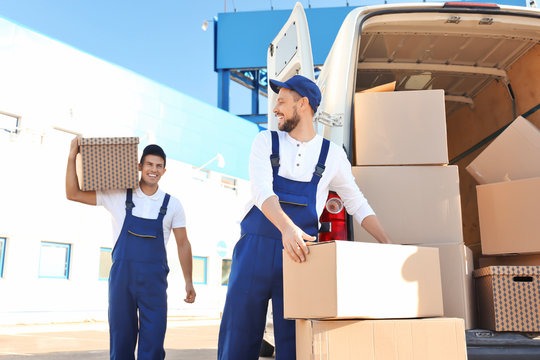 Unveiling Effortless Lorton Moves: Your Ultimate Relocation Guide!
Selecting the right company for Lorton moving services demands careful consideration of several key factors. From reputation and pricing to their experience with local logistics, making an informed choice ensures a seamless and stress-free relocation.
Reputation and Reviews:

Research the company's reputation by reading reviews and testimonials from previous customers to gauge their reliability and service quality.

Experience:

Choose a company with substantial experience in the moving industry to ensure they have the expertise to handle different types of moves.

License and Insurance: Verify that the company is properly licensed and insured, which safeguards your belongings and offers protection in case of accidents or damages.
Services Offered:

Ensure the moving company offers the specific services you need, such as packing, loading, unloading, and transportation.

Transparent Pricing:

Request a detailed breakdown of the moving costs, including any additional fees, to avoid surprises when the final bill arrives.

In-Person Estimate:

Opt for an in-person estimate rather than a phone or online quote. This allows the company to accurately assess your belongings and provide a more accurate cost estimate.

References:

Ask the company for references or contacts of recent clients who can provide feedback about their experience with the movers.

Professionalism:

Interact with the company's staff and assess their professionalism, responsiveness, and willingness to address your concerns.

Equipment and Tools:

Inquire about the equipment and tools the company uses for packing, loading, and securing your belongings during transit.

Contract and Terms:

Carefully read and understand the terms of the contract, including cancellation policies, delivery windows, and liability coverage for damages.

Moving to or from Lorton, or any place for that matter, can be both exciting and daunting. It's a significant change in your life, and to make the transition smoother, here are some essential considerations:
Choosing the Right Transport Company: Selecting a reliable transport company is paramount. Look for movers with a solid reputation, proper licensing, and insurance. Read reviews and ask for recommendations from friends or neighbors who've had positive experiences with Lorton movers. Make sure they have experience with local routes, which can be crucial for a hassle-free move.
Packing Properly or Hiring a Full-Service Moving Company: Decide whether you want to pack everything yourself or hire a full-service moving company. Packing can be a time-consuming task, so if you have a busy schedule, a full-service company can handle everything from packing to unpacking. However, if you choose to pack yourself, ensure you use sturdy boxes, proper padding, and label everything clearly to simplify the unpacking process.
Dealing with Bad Weather Moves: Lorton, like many places, can experience adverse weather conditions. If your move coincides with bad weather, plan for contingencies. Ensure your belongings are adequately protected from rain or snow by using tarps or plastic wrap. It's also a good idea to have extra towels and blankets on hand to dry off items if needed.
Handling Last-Minute Changes: Moving plans don't always go as expected. Be prepared for last-minute changes, such as delays due to unforeseen circumstances or changes in your closing date. Flexibility is key in these situations. Keep open communication with your movers, and have a backup plan for accommodations if your move-in date is delayed.
Transferring Utilities and Important Documents: Don't forget to transfer your utilities, such as water, electricity, and internet, to your new address in Lorton well in advance. Also, ensure you have important documents like IDs, passports, and financial records in a safe and easily accessible place during the move. Consider carrying these items with you rather than packing them away.
Why 66Movers Stands Tall in Lorton Moving Services
Effortless Planning, Flawless Execution
At 66Movers, we turn moving into an art form. Our expert team meticulously plans every detail, ensuring a seamless transition to your new home. With precision and care, we execute your move flawlessly, so you can focus on embracing your new beginning.
Mastery of the Moving Craft
With years of experience, our skilled professionals have perfected the art of moving. Your cherished belongings are treated with the utmost care, wrapped in our expertise to reach your destination in pristine condition.
Unburdened by Choice
Say goodbye to the overwhelming choices of moving services. 66Movers provides an all-inclusive solution, from packing your memories to setting them up in your new space. We streamline your journey, making it a breeze from start to finish.
Innovation in Motion
We believe in moving forward, literally. 66Movers employs cutting-edge technology and equipment to ensure the safety and efficiency of your move. Our modern approach minimizes disruptions and maximizes smiles on moving day.
Your Move, Your Rules
No two moves are alike, and we embrace that. At 66Movers, we curate a moving experience that matches your unique needs. Our flexible solutions cater to your preferences, making your move truly your own.
Beyond Customer Satisfaction
Satisfaction is just the beginning. We aim to leave you awestruck. With open communication, timely updates, and a warm demeanor, 66Movers transforms the moving process into a delightful journey.
Journey into History: Exploring the Laurel Hill Historic Site, Lorton
Lorton, Virginia, welcomes you to a world of tranquility and beauty, where the charming Occoquan Park awaits to be rediscovered. Nestled within this serene enclave, Occoquan Park offers a haven of natural wonder and relaxation. As you step into its lush landscapes, you'll find yourself embraced by the soothing melodies of babbling brooks and the gentle rustle of leaves overhead. Whether you seek a leisurely stroll along the riverbanks or a quiet moment of contemplation on the tranquil shores, Occoquan Park is a sanctuary that invites you to escape the bustling world and reconnect with nature's calming embrace.
However, Lorton's allure doesn't end there. Behold the captivating transformation of the Workhouse Arts Center, where creativity knows no bounds. This former prison has been reborn into a hub of artistic expression, housing galleries, studios, and workshops that breathe life into the community. From captivating exhibitions to interactive classes, the Workhouse Arts Center is a testament to the power of rejuvenation and reinvention.
Steeped in history, Lorton unveils the Laurel Hill Historic Site, a journey into the past that resonates with tales of yesteryears. Explore the remnants of the former Lorton Reformatory, now a site that honors its history while providing a glimpse into the transformative power of time.
And for those yearning for the embrace of untouched wilderness, Mason Neck State Park beckons. This natural oasis in Lorton invites you to discover its diverse ecosystems, from wetlands to forests, where birdwatching, hiking, and simply basking in the serenity of the surroundings offer a retreat for the soul. In Lorton, each unique place tells a story, inviting you to be a part of its ongoing narrative.
Comprehensive Moving Services Tailored for Lorton Residents
Discover a Wide Range of Expert Moving Services by 66Movers in Lorton. From Local to Long-Distance Moves, We've Got You Covered with Professionalism and Care.
Antique and Fine Art Moving
Piano Moving Expertise
Climate-Controlled Storage Solutions
Senior Relocation Assistance
Furniture Assembly/Disassembly
Antique and Fine Art Moving
66Movers specializes in the safe and secure transportation of valuable antiques and fine art, ensuring their protection during the move.
Piano Moving Expertise
Climate-Controlled Storage Solutions
Senior Relocation Assistance
Furniture Assembly/Disassembly
Lorton Moving Services by 66Movers: Revealing Customer Testimonials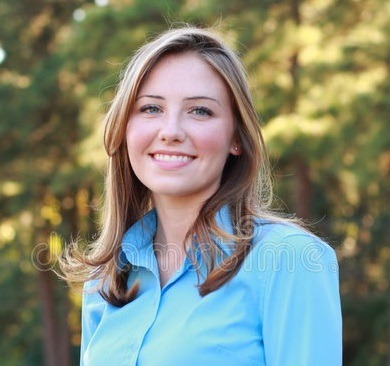 Absolutely flawless move with 66Movers! They handled everything delicately, and the team's professionalism was unmatched. I would recommend their Lorton Moving Services.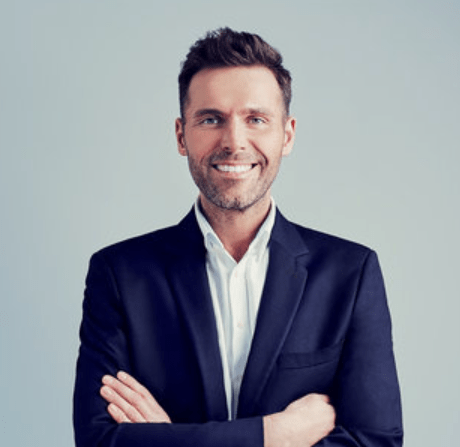 Top-notch service from 66Movers! Their expertise was evident in every step. They took the stress out of moving, and I can't thank them enough for their professionalism and dedication towards my Lorton move.
Affordable Lorton Moving Services Near Me
Welcome to Lorton, where economic efficiency meets seamless transportation through our budget-friendly solutions. At Lorton's Thrifty Transit, we believe that quality moving services shouldn't come at a premium. Our commitment to affordability doesn't compromise the excellence of our offerings. We understand that every move is unique, and our tailored solutions ensure that you experience a smooth transition without breaking the bank.
Economical excellence is at the heart of our operation. Navigating Lorton and its surroundings becomes a breeze with our reliable transport services that cater to your budget constraints. Our skilled team is dedicated to providing top-notch service without compromise. From secure packaging to timely delivery, our commitment to your satisfaction shines through every step of the process.
Smart moves deserve smart savings. As your dedicated affordable transport partner in Lorton, we redefine cost-effective moving without sacrificing quality or reliability. We take pride in being the bridge that connects you to your new beginning while making your journey financially stress-free.
Whether you're moving your household, relocating your business, or seeking a budget-friendly option for local transportation, Lorton's Thrifty Transit is here to serve you. Your aspirations are within reach, and with our economical transport solutions, you can make them a reality without compromising on value. Experience the synergy of smart moves and intelligent savings with us in Lorton.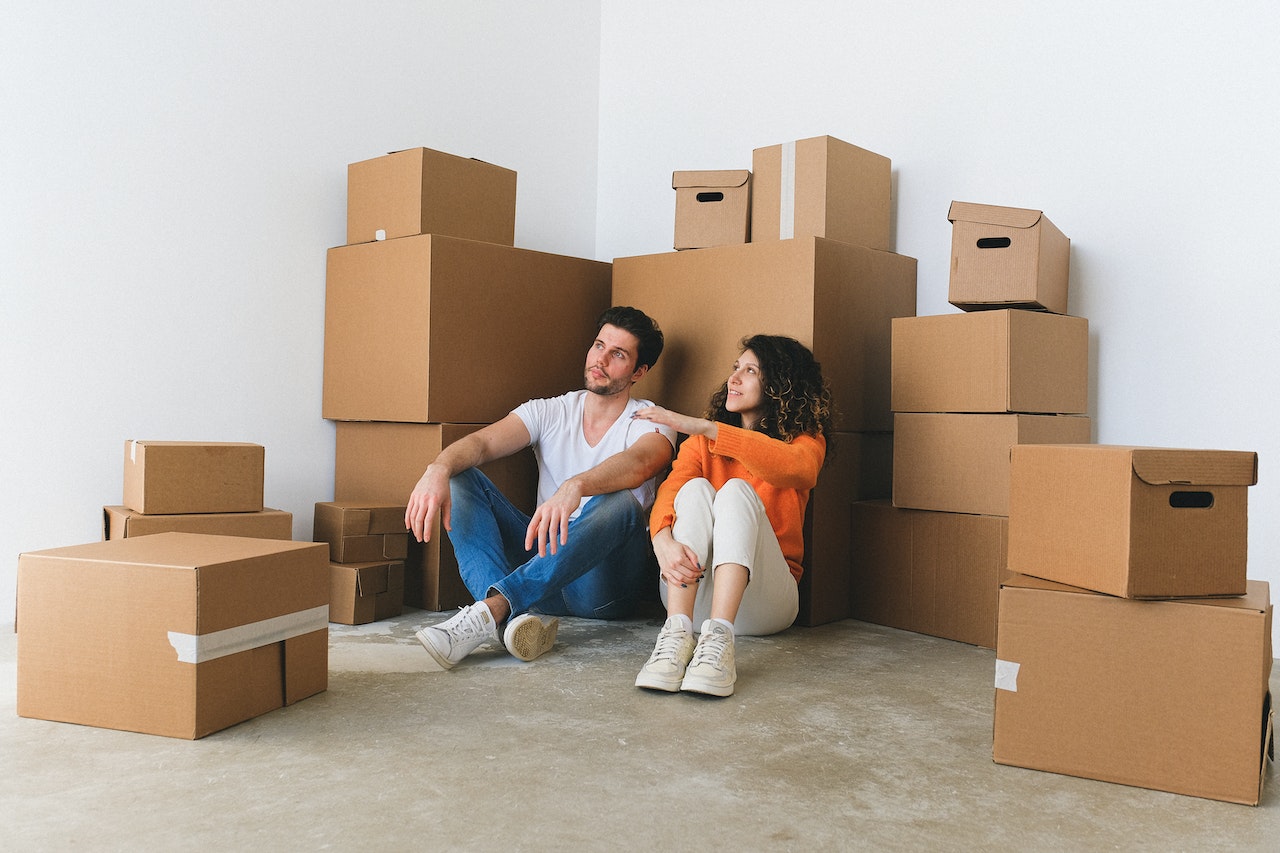 LORTON MOVING COST AND TIME ESTIMATES
| Type of Move | Distance | Number of Rooms | Approximate Cost | Estimated Timeframe | Order |
| --- | --- | --- | --- | --- | --- |
| Local Move | Within Lorton | 1-2 Bedrooms | $305 - $440 | 1 day | |
Unlock a Smooth Move in Lorton
Elevate Your Move with Lorton's Top Moving Services Where Excellence Meets Every Mile.
Pohick Bay Regional Park
With a marina, campground, and outdoor activities like kayaking and paddleboarding, Pohick Bay Regional Park is a wonderful spot for family outings and recreational adventures.
Silverbrook Farm
Experience a taste of local life with visits to this working farm, known for its pick-your-own produce, hayrides, and farm-fresh market.