Staunton's Moving Experts: Professional Movers You Can Rely On
When it comes to moving, reliability is the key to a smooth transition, and that's exactly what you'll find with 66Movers, Staunton's premier moving service. We understand that moving can be a daunting task, filled with stress and uncertainties. That's why we're here to make it easy for you.
Why choose 66Movers? Our experienced team knows Staunton like the back of their hand, ensuring efficient and timely moves. We handle every aspect of your move with precision, from packing your cherished belongings to safely delivering them to your new doorstep. With our affordable rates and transparent pricing, you'll never be surprised by hidden fees.
But it's not just about the practicalities; it's about the peace of mind we offer. We take the stress out of moving so you can focus on the excitement of your new journey. Our commitment to reliability means your possessions are in safe hands, allowing you to relax and look forward to settling into your new home.
At 66Movers, we've built a reputation for excellence in Staunton's moving industry, one satisfied customer at a time. Join our growing list of happy clients who've experienced a stress-free move. Contact us today, and let us show you why we're Staunton's top choice for reliable, affordable, and stress-free moving services. Your journey begins here with 66Movers.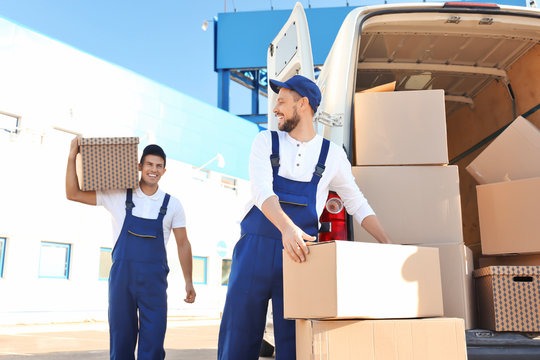 The Ultimate Staunton Relocation Guide: Your Path to a Seamless Move
Unlock Staunton's Charm: Your Comprehensive Guide to Seamless Relocation – Discover, Explore, and Thrive in Your New Home!
Relocating to Staunton is an exciting journey, and our comprehensive guide is your ultimate companion to ensure a seamless transition. Whether you're moving for work, lifestyle, or simply seeking a change, we've got you covered from start to finish. Staunton's unique blend of history, culture, and natural beauty awaits you, and our guide will help you unlock its charm. From finding the perfect neighborhood and schools to exploring local attractions and hidden gems, we provide insider tips to make your new life in Staunton truly unforgettable.
But before you embark on this exciting adventure, it's crucial to know what to look for when hiring a moving company. Trust and reliability are paramount. Ensure the company is licensed and insured, with a solid reputation for professionalism and on-time deliveries. Request and compare quotes from multiple movers to secure the best value for your budget. Verify if they offer specialized services, such as packing and storage, tailored to your needs. Lastly, confirm their availability on your desired moving date to avoid any scheduling conflicts.
Read customer reviews and testimonials to gauge past experiences, and don't hesitate to ask for references. Transparent pricing and clear policies regarding any potential extra charges are essential to avoid surprises. Verify that the company has the necessary equipment and expertise to handle your specific needs, whether it's delicate heirlooms or a grand piano.
Lastly, inquire about their safety measures and insurance coverage to protect your belongings during the move. With these considerations in mind, you'll be well-prepared to choose the right moving company for your Staunton relocation.
So, get ready to embark on this new chapter of your life with confidence.
Moving To or From Staunton


Moving to or from Staunton can be an exciting yet challenging endeavor. To ensure a smooth transition, start by hiring a reputable moving company with a track record of reliability. Check reviews, ask for recommendations, and verify their licensing and insurance.
Consider the timing of your move. Staunton experiences four distinct seasons, so plan accordingly. Summer is popular but can be hot, while winter brings snow. Spring and fall offer milder weather. Choose a time that suits your preferences and the nature of your belongings.
Don't forget to change your bill of address well in advance. Notify banks, utilities, and relevant institutions to prevent any disruption in services. Forward your mail through the USPS to avoid missing important correspondence. When it comes to packing, focus on essentials. Start early and declutter as you go. Use sturdy boxes, packing paper, bubble wrap, and tape to protect fragile items. Label each box with its contents and destination room for easy unpacking.
Consider donating or selling items you no longer need to lighten your load. Remember that Staunton's unique charm means it's worth preserving space for antiques, local crafts, and art pieces. Finally, involve your family in the process. Make it an opportunity to explore Staunton's offerings together, from its historic downtown to the beautiful Shenandoah Valley.
By taking these steps, you'll be well-prepared for your move to or from Staunton. With the right planning, a reliable moving company, and a sense of adventure, your transition can be a positive and exciting experience. Welcome to or farewell from Staunton – a city ready to embrace your journey!
Complete Moving Solutions with 66Movers for a Seamless Transition
Proven Excellence
With a track record of excellence spanning decades, 66Movers is your trusted partner for a seamless moving experience. Our seasoned professionals bring unparalleled expertise to ensure a flawless transition.
All-Inclusive Services
From meticulous packing to efficient transportation and expert unpacking, 66Movers offers a complete suite of services. We handle every aspect of your move, allowing you to relax while we take care of the heavy lifting.
Dependability Beyond Doubt
When it comes to safeguarding your precious possessions, 66Movers is second to none. Our unwavering commitment to reliability ensures your belongings arrive at their new destination intact and on time.
Tailored to Perfection
Your move is unique, and so are our solutions. 66Movers customizes its services to match your exact needs, providing a personalized experience that aligns perfectly with your requirements.
Crystal-Clear Pricing
Say goodbye to unexpected expenses. At 66Movers, we offer transparent pricing, allowing you to plan your move with confidence. No hidden fees or surprises, just a straightforward, fair cost.
Customer Bliss
Our ultimate goal is your complete satisfaction. We go the extra mile to make your move not just stress-free but truly enjoyable. Let us turn your move into a positive experience you'll remember fondly.
Staunton's Hidden Treasures: Must-See Spots for Newcomers
Welcome to Staunton, where every street corner tells a story and every landmark invites exploration. As you embark on this exciting journey of relocating to our charming city, you'll find yourself immersed in a world of unmissable gems waiting to be discovered.
One of the first stops on your adventure should be the American Shakespeare Center's Blackfriars Playhouse, a renowned venue that transports you back in time with its Shakespearean performances in an authentic Elizabethan setting. It's a cultural experience unlike any other, offering a glimpse into the world of the Bard himself.
Staunton's historic downtown, with its well-preserved 19th-century architecture, is a treasure trove of boutique shops, delectable eateries, and vibrant art galleries. Take leisurely strolls along the brick-paved streets, and you'll soon feel like a local.
Nature enthusiasts will find solace in the Shenandoah Valley's breathtaking beauty. The nearby Shenandoah National Park boasts miles of scenic trails, cascading waterfalls, and panoramic vistas that are perfect for outdoor adventures. It's a serene escape from the bustle of city life right at your doorstep.
To top it off, Staunton is a hub of cultural events, from music festivals to art exhibitions, ensuring there's always something to pique your interests. So, as you settle into your new home in Staunton, be prepared to embark on an unforgettable journey of discovery, where every day is an opportunity to explore, experience, and cherish the vibrant culture and natural wonders of this remarkable city.
Unlocking the 66Movers Advantage: Elevating Your Moving Journey
Unleash The 66Movers Advantage: Elevate Your Move with Expertise, Precision, and Exceptional Service. Discover Seamless Relocation Excellence Today!
Residential Moves
Commercial Moves
Senior Relocation Services
Pet Moving Services
Fine Art and Antique Moving
Residential Moves
Moving from one home to another can be a daunting task. Residential moving companies specialize in helping individuals and families relocate their belongings with care and efficiency.
Commercial Moves
Senior Relocation Services
Pet Moving Services
Fine Art and Antique Moving
Transforming Stress into Triumph: Real Success Stories with 66Movers in Staunton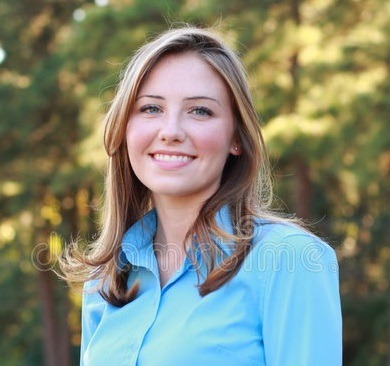 Impressed beyond words! 66Movers delivered on every promise. Our move was swift, and their exceptional communication made us feel in control throughout.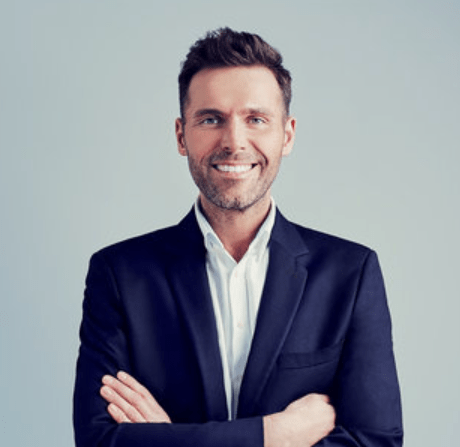 Remarkable service! 66Movers' team worked tirelessly to meet our specific needs. Their commitment to customer satisfaction is truly commendable.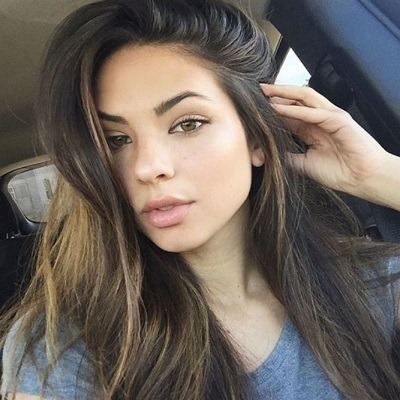 Choosing 66Movers was the best decision! Their customized approach and transparency made our move smooth and worry-free. Trustworthy professionals!
Affordable Moving Assistance Right at Your Doorstep: Staunton's Top Choice for Budget Moves
When it comes to moving, cost-efficiency doesn't mean sacrificing quality. In Staunton, 66Movers provides cheap services at its best, offering you a reliable and budget-friendly solution for your relocation needs. We understand that moving can be a significant financial commitment, which is why we've designed our services to cater to your budget without compromising on excellence. Our team is committed to delivering top-notch service while ensuring your wallet remains intact.
With 66Movers, you can expect transparency in pricing, meaning no hidden fees or unexpected surprises. We believe in straightforward, honest communication that allows you to plan your move with confidence. Our affordable moving services encompass every aspect of your relocation, from packing and loading to transportation and unloading. Our skilled professionals handle your belongings with care, ensuring they arrive at your new destination in pristine condition.
Don't settle for subpar service just to save a few dollars. 66Movers in Staunton offers you the perfect balance between affordability and quality. We take pride in being your reliable partner during this transition, ensuring that your move is not only stress-free but also budget-friendly.
Experience the peace of mind that comes with choosing Staunton's best value moving services. Let 66Movers be your affordable relocation partner, helping you move efficiently and economically, so you can focus on settling into your new home.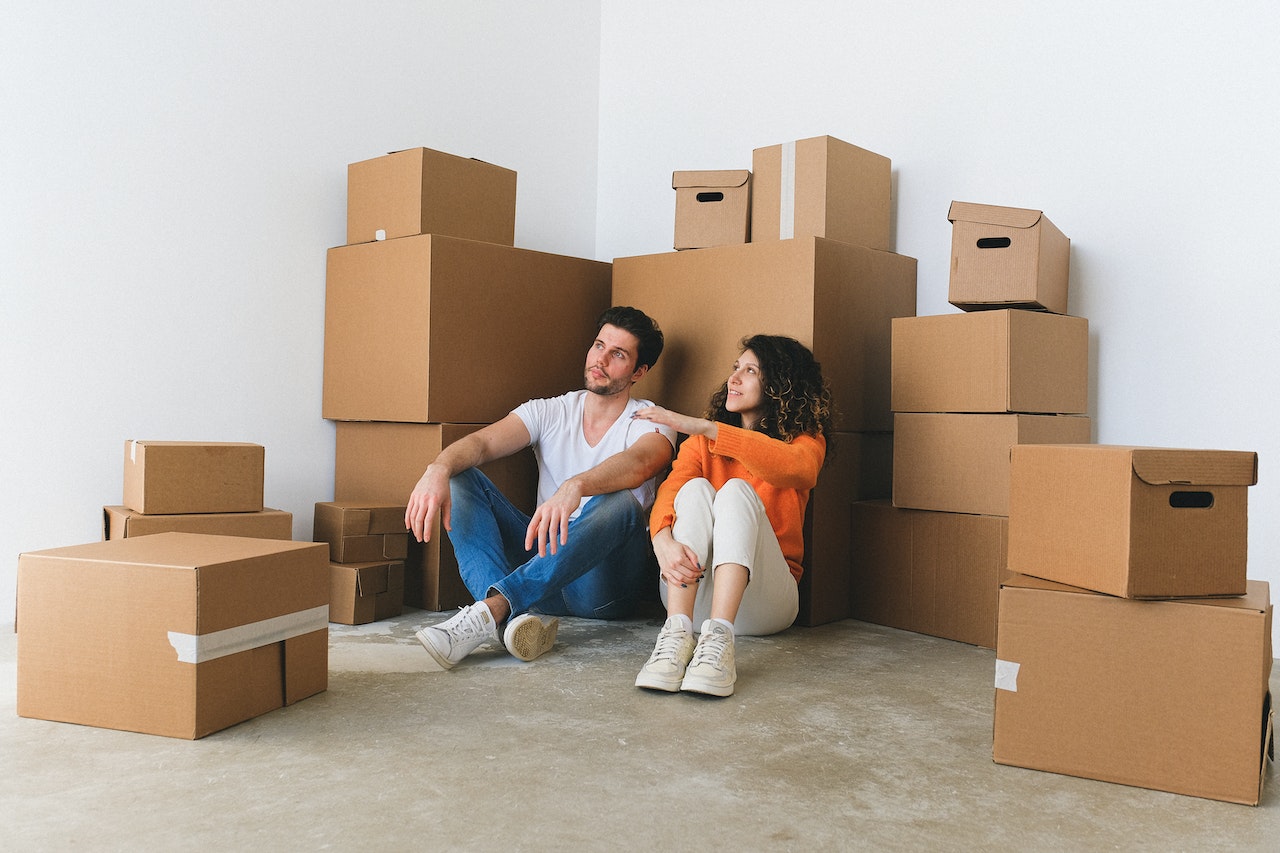 STAUNTON MOVING COST AND TIME ESTIMATES
| Type of Move | Distance | Number of Rooms | Approximate Cost | Estimated Timeframe | Order |
| --- | --- | --- | --- | --- | --- |
| Local Move | Within Staunton | 1-2 Bedrooms | $300 - $450 | 1 day | |
Expert Moving Services in Staunton at Your Fingertips!
Contact 66Movers to unlock hassle free moving experience.
Staunton Station
A historic train station now home to the Amtrak station and a great spot for train enthusiasts.