Charlottesville Moving Services
Charlottesville's Smooth Moves: Your Partner for Reliable Relocations
Experience a seamless transition to your new home with our reliable Charlottesville moving services. Our dedicated team of experts is here to make your move as simple as possible, eliminating all the stress and hassle that often comes with relocating.
As Charlottesville's top-rated moving experts, we understand that moving can be a challenging endeavor. That's why we've made it our mission to provide you with a stress-free solution. 66Movers is your go-to partner for all your moving needs. We offer a wide range of services tailored to your unique requirements. Whether you're moving locally or across state lines, we have the expertise and resources to ensure a smooth transition.
What sets us apart is our dedication to customer satisfaction. We go above and beyond to meet your specific moving needs, providing personalized solutions that fit your budget. Our transparent pricing ensures that you get the best moving services at affordable rates.

Don't let the stress of moving overwhelm you. Choose Charlottesville's Trusted Movers, and experience the ease of a relocation made easy. Let 66Movers take care of the heavy lifting while you focus on settling into your new home.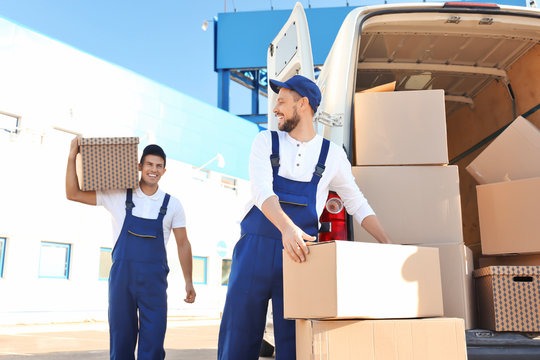 Charlottesville's Ultimate Relocation Companion: Your Expert Moving Guide
Discover the Perfect Move: Your Comprehensive Guide to Relocating in Charlottesville, VA. Expert Tips, Local Insights, and Stress-Free Moving Solutions Await You!
Selecting the right moving company is a critical step in ensuring a smooth and stress-free relocation to Charlottesville or any other location. Here's a comprehensive checklist of what to check before choosing a moving company:
1. Experience: Check the company's experience in the moving industry. Experienced movers are better equipped to handle last minute moves, complex moves and unexpected challenges.
2. Reputation and Reviews: Research the company's reputation by reading online reviews and asking for recommendations from friends or family who have recently moved. Positive feedback and a strong track record are indicators of a reliable mover.
3. License and Insurance: Ensure that the moving company is licensed and insured. This provides you with legal protection and peace of mind in case of any accidents or damages during the move. You can verify the company's credentials with the U.S. Department of Transportation.
4. Services Offered: Determine what services the moving company offers. Some movers specialize in long-distance moves, while others focus on local or international relocations. Choose a company that aligns with your specific needs or if required, go for a full-service moving company.
5. Cost Estimates: Obtain detailed and written estimates from multiple moving companies. Compare these quotes, ensuring they include all services, fees, and potential additional charges. Be cautious of unusually low estimates, as they may indicate hidden costs. Seek transparency in pricing. Ask about the payment structure, including deposits, fees, and the accepted methods of payment. A reputable moving company like 66Movers provides clear and straightforward pricing information.
6. Inventory and Inspection: A thorough inventory of your belongings should be conducted before providing an estimate. The mover should also perform an inspection of your current and new residences to assess any potential challenges.
7. Contracts and Documentation: Carefully review the moving contract before signing. Ensure that all terms, conditions, and obligations are clearly stated, including the delivery timeline and any additional services requested.
8. Insurance Coverage: Inquire about the company's insurance coverage for your belongings. Understand the extent of coverage provided and whether additional insurance is necessary to protect valuable or fragile items.
By thoroughly checking these factors and comparing your options, you can make an informed decision when choosing the best Charlottesville moving services for your relocation.
Moving To or From Charlottesville


Moving to or from Charlottesville is an exciting yet daunting endeavor, but with the right approach, it can be a smooth transition. One of the essential aspects of a successful move is hiring a reputable moving company. Research their track record, read reviews, and obtain references to ensure you're entrusting your belongings to reliable hands. A trusted moving company will not only handle the heavy lifting but also provide you with invaluable advice and guidance throughout the process.
Don't underestimate the importance of packing essentials. Properly packing your belongings can prevent damage during the move. Invest in sturdy boxes, packing materials, and labeling tools to keep things organized. Start the packing process well in advance to avoid last-minute stress.
Changing your address is another crucial task. Remember to update your address with various entities such as the post office, banks, utility providers, and even your telephone company to ensure that bills and important correspondence reach you without interruption.
Charlottesville, with its charming surroundings and vibrant culture, is an excellent place to call home. Whether you're moving here or saying farewell to this beautiful city, careful planning and attention to detail will help make your transition as smooth as possible. With the right moving company by your side and a well-organized approach to packing and address changes, you can look forward to settling into your new home or embarking on your next adventure with confidence and peace of mind.
The 66Movers Advantage: Standing Out Among Moving Companies
Eco-Friendly Approach
66Movers is committed to sustainability. They use environmentally friendly packing materials and fuel-efficient transportation, minimizing their carbon footprint.
Tech-Savvy Solutions
The company leverages technology to streamline the moving process. Customers can easily book services, track shipments, and receive real-time updates via a user-friendly app.
Community Engagement
66Movers actively engages with the community by supporting local charities and participating in volunteer initiatives, demonstrating their commitment to making a positive impact beyond just moving.
Innovative Storage Options
In addition to traditional moving services, 66Movers offers innovative storage solutions, including climate-controlled facilities and a convenient online inventory management system.
Customer Education
66Movers goes the extra mile to educate customers about efficient packing and moving practices, providing helpful tips and resources to ensure a smooth transition.
Customizable Packages
Recognizing that each move is unique, 66Movers offers customizable packages that allow customers to choose the specific services they need, from packing and unpacking to specialized item handling, giving them complete control over their moving experience.
Journey Through Charlottesville: Unforgettable Destinations Await
Nestled in the heart of Virginia, Charlottesville is a city that effortlessly combines rich history with culinary delights, making it a must-visit destination for travelers seeking a unique experience. As you explore this charming city, be sure to visit the historic grounds of the University of Virginia, designed by none other than Thomas Jefferson himself. The Rotunda, a UNESCO World Heritage Site, offers breathtaking views and a glimpse into the past.
After a day of sightseeing, indulge your taste buds at one of Charlottesville's renowned eateries. Head to the Downtown Mall, an iconic pedestrian thoroughfare, where you'll find a diverse array of restaurants. Whether you're in the mood for farm-to-table cuisine, Southern comfort food, or international flavors, there's a dining experience to satisfy every palate.
Don't miss the opportunity to savor some of the area's finest wines along the Monticello Wine Trail. Charlottesville's wineries, set against the backdrop of the stunning Blue Ridge Mountains, offer tastings that celebrate Virginia's growing reputation as a wine destination.
For history enthusiasts, a visit to Monticello, Thomas Jefferson's meticulously designed estate, is a must. Explore the beautiful gardens, architectural wonders, and gain insights into the life of one of America's founding fathers.
With its unique blend of history, culture, and culinary delights, Charlottesville beckons travelers to immerse themselves in its captivating offerings. Whether you're strolling through historic landmarks, sipping local wines, or savoring delectable dishes, Charlottesville invites you to savor every moment of your visit.
Discovering the 66Movers Edge: Services Offered in Charlottesville
66Movers, a reputable moving company serving Charlottesville, offers a range of unique and customer-centric services to make your relocation experience exceptional.
Customized Moving Plans
Packing and Unpacking Services
Furniture Assembly and Disassembly
Climate-Controlled Storage
Senior and Specialized Moves
Customized Moving Plans
We offer Charlottesville moving services tailored to your specific needs. Whether you're moving locally within Charlottesville or embarking on a long-distance journey, we design a plan that suits your requirements.
Packing and Unpacking Services
Furniture Assembly and Disassembly
Climate-Controlled Storage
Senior and Specialized Moves
Turning Stress into Success: Inspiring Stories of Charlottesville Moving Services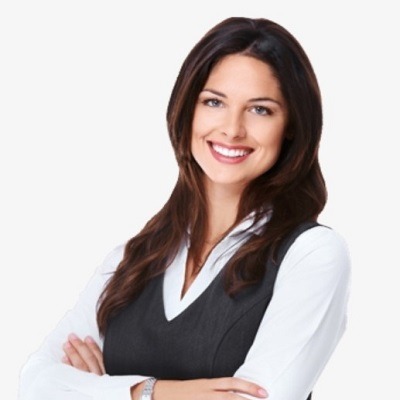 Hiring 66Movers was a game-changer. Smooth, efficient, and cost-effective. Their team's dedication made our move a success. Highly recommended!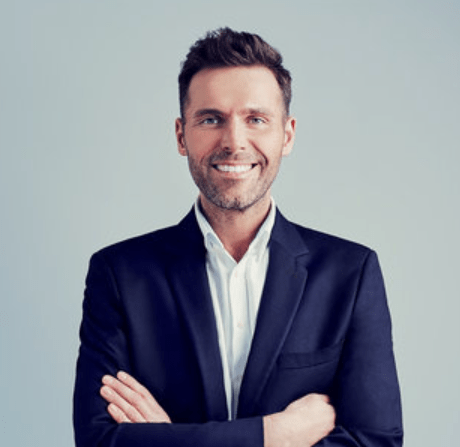 Best moving experience ever! 66Movers is reliable, organized, and trustworthy. Our move was smooth and worry-free.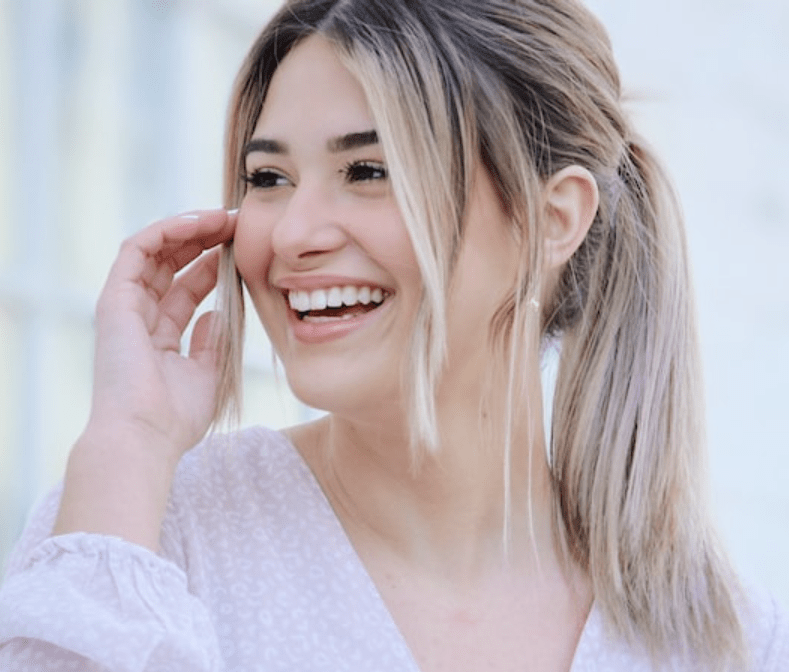 Exceptional! Stress-free move thanks to 66Movers. Friendly team, efficient, and affordable. They go the extra mile.
Charlottesville's Best Value Moving Services: Quality and Affordability Near You
When it comes to Charlottesville moving services, affordability is often a top priority. Finding cheap moving services that don't compromise on quality can be a challenge, but there's a solution that stands out. Look no further than 66Movers, where affordability meets excellence.
66Movers understands that your budget matters, and they are committed to providing the best service at the best price. Their dedicated team is focused on making your move cost-effective without cutting corners. With 66Movers, you get the value you deserve without sacrificing quality or professionalism.
What sets 66Movers apart is their dedication to customer satisfaction. They work closely with you to create a customized moving plan that fits your needs and budget. From packing and loading to transportation and unloading, they ensure every aspect of your move is handled efficiently and affordably.
Choosing 66Movers means choosing a stress-free moving experience that won't break the bank. Their transparent pricing ensures you know exactly what to expect, with no hidden fees or surprises along the way. Plus, their team of experienced movers is well-equipped to handle your belongings with care, giving you peace of mind throughout the process.
So, if you're in Charlottesville and in need of cheap moving services near you, look to 66Movers. With their commitment to affordability and quality, they prove that moving can be both cost-effective and seamless, making your relocation a positive and budget-friendly experience.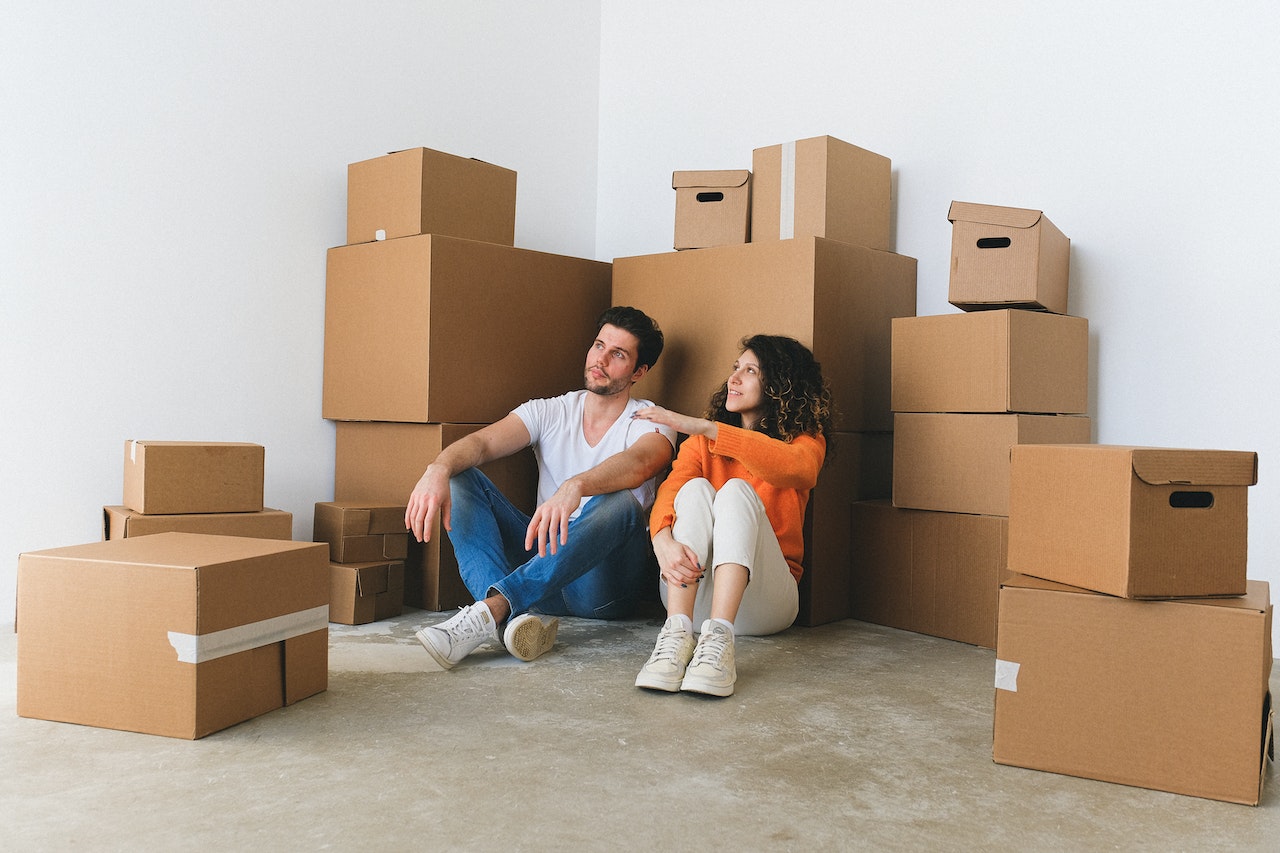 CHARLOTTESVILLE MOVING COST AND TIME ESTIMATES
| Type of Move | Distance | Number of Rooms | Approximate Cost | Estimated Timeframe | Order |
| --- | --- | --- | --- | --- | --- |
| Local Move | Within Charlottesville | 1 or 2 Bedrooms | $310 - $400 | 1 day | |
Experience the Best Charlottesville Moving Services.
Unlock a New Beginning: Start Your Journey with Us. Experience the Ultimate in Stress-Free Moving. Get Moving Now!
Charlottesville Historic Downtown Walking Tour
Take a guided walking tour to learn about the city's rich history, including its role in American history and the Civil Rights Movement.
Carter Mountain Orchard
Experience the joy of apple picking and enjoy freshly baked treats while taking in panoramic views of the Blue Ridge Mountains.