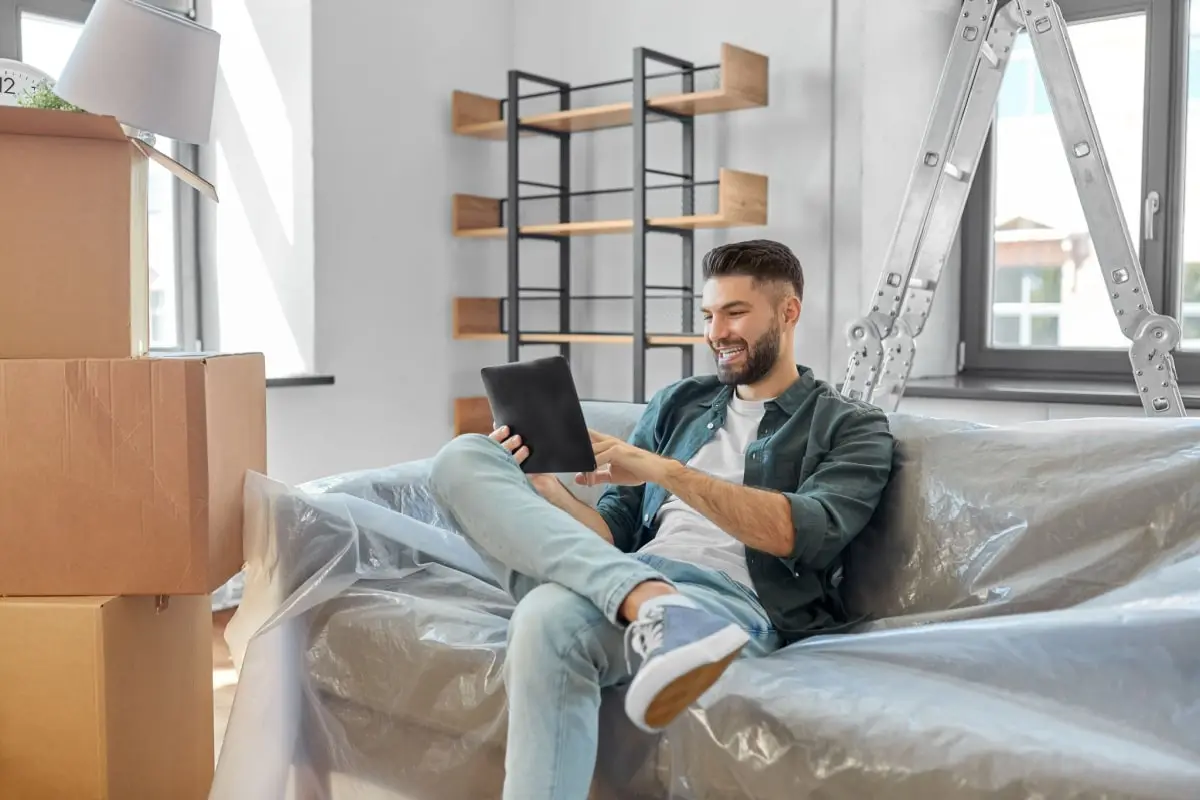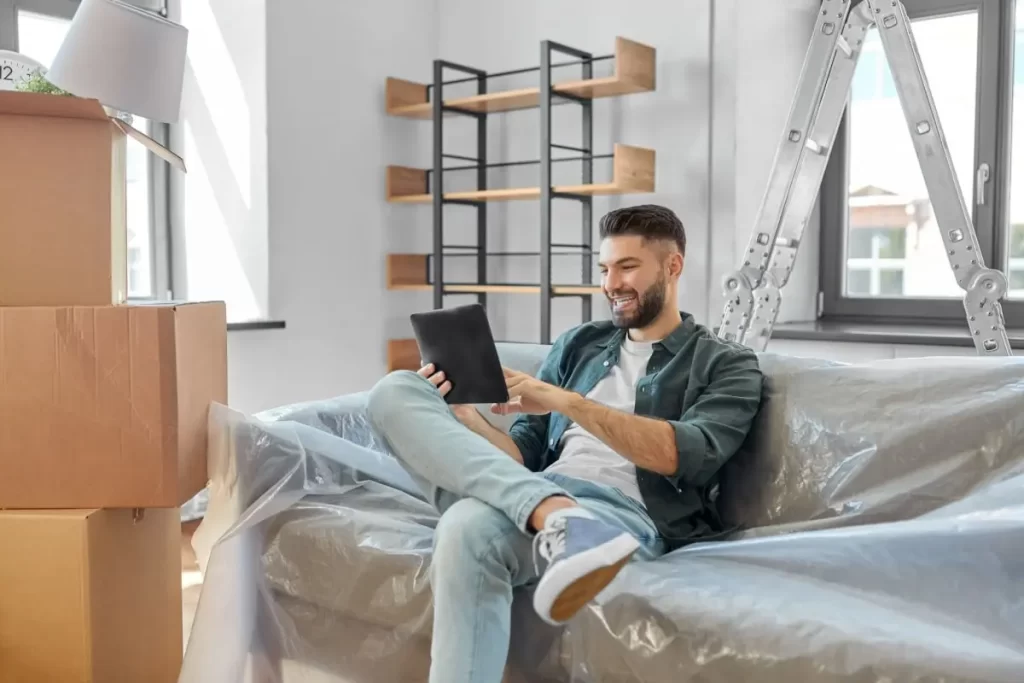 When it comes to moving, high-end clients have unique requirements and expectations. They seek a seamless and stress-free experience that goes beyond the standard moving services. Luxury moving services have emerged to cater specifically to the needs of affluent individuals and families in Virginia. In this blog, we will explore the world of luxury moving and how it caters to high-end clients with VIP services.
What do you mean by Luxury Moving Services in Virginia?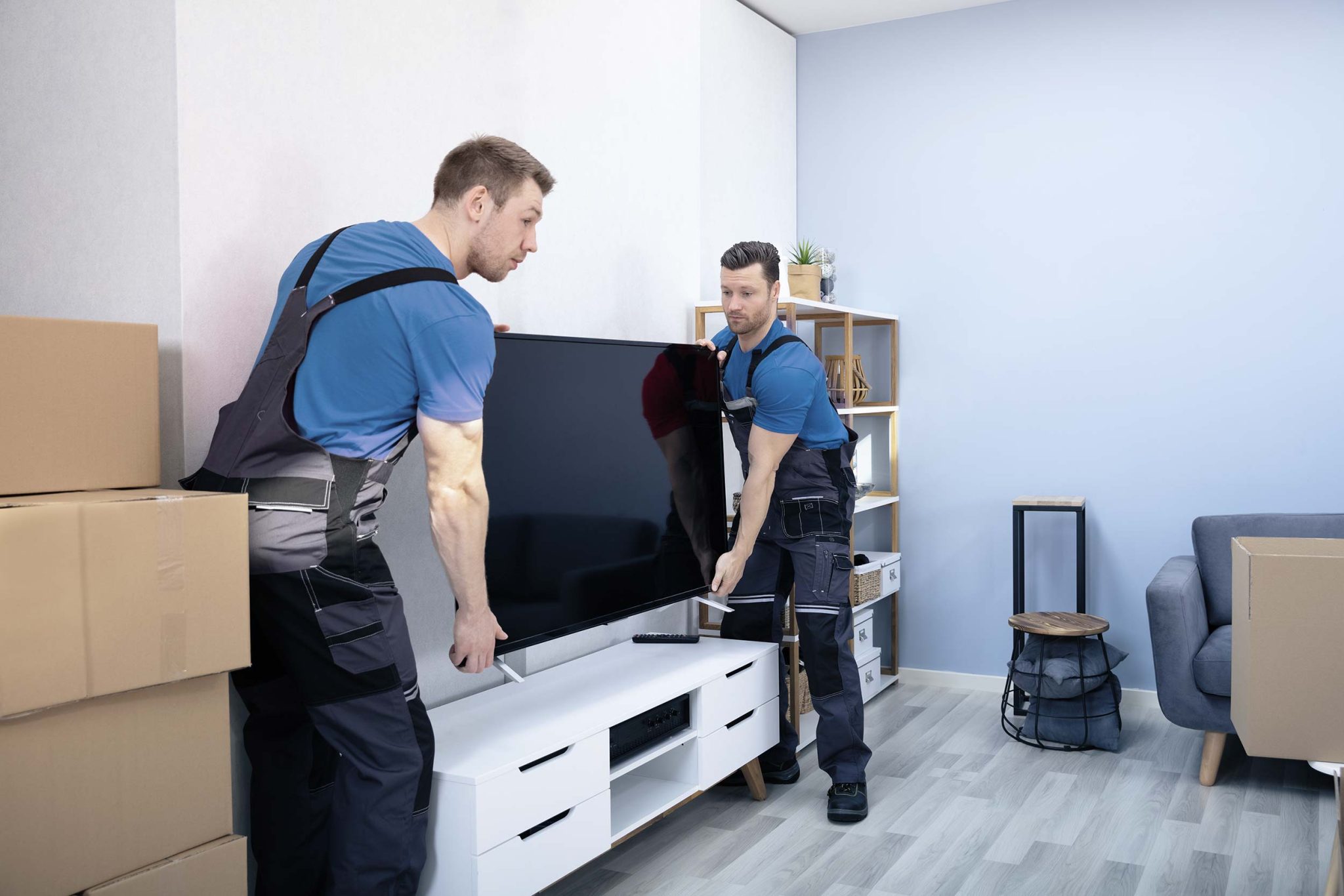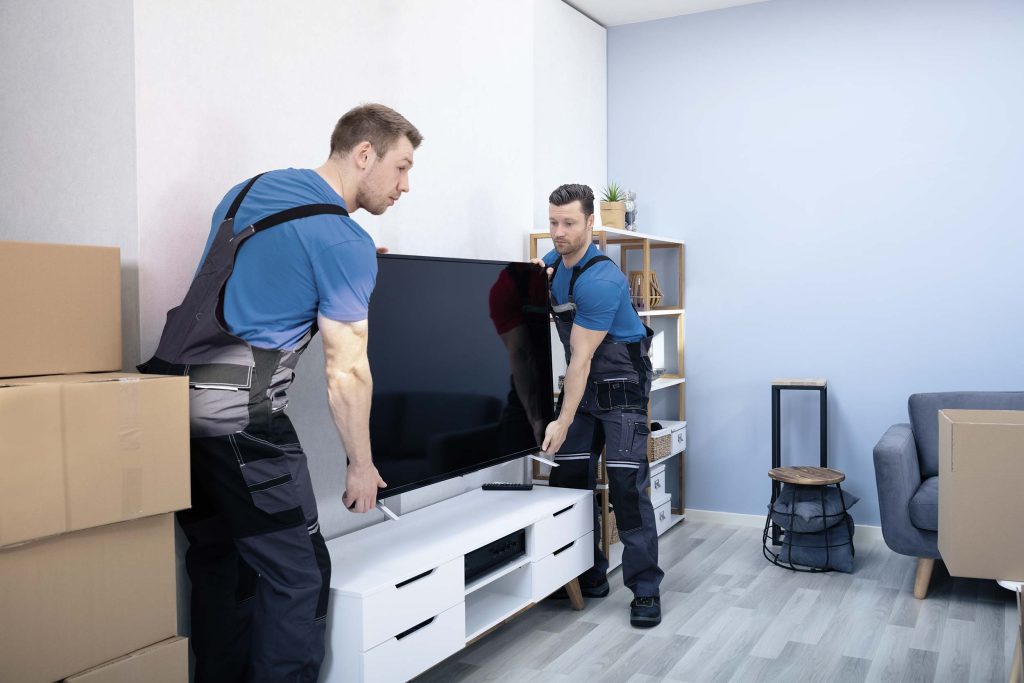 Luxury moving services provide a premium and tailored experience for high-end clients during their relocation process. These services go beyond the standard moving offerings, focusing on personalized attention, professionalism, and utmost care. From the moment the client engages with a luxury moving company, they can expect comprehensive assistance, including meticulous packing and unpacking of their valuable possessions. Customized logistics planning ensures a seamless transition, allowing clients to enjoy a stress-free move. Luxury movers often provide high-end amenities such as climate-controlled storage facilities and concierge services, ensuring every aspect of the relocation is handled with the utmost precision and sophistication.
The Rise of Luxury Moving in Virginia: Meeting the Demands of Affluent Residents
Virginia has emerged as a coveted destination for affluent individuals seeking a high-quality lifestyle and exclusive neighborhoods. With its thriving economy, cultural attractions, and rich history, it comes as no surprise that the number of affluent residents in the state has been steadily increasing. As a result, there has been a corresponding rise in the demand for specialized moving services that cater to the unique needs and expectations of this discerning clientele.
One of the driving factors behind the need for luxury moving services is the desire for a seamless and stress-free experience. Affluent individuals often lead busy lives, juggling multiple responsibilities, and managing their valuable assets. They require a moving process that is not only efficient but also tailored to their specific requirements. This includes the careful handling of delicate items, such as fine art, antiques, and high-end furniture, which necessitates the expertise of professionals well-versed in the intricacies of luxury moving.
Moreover, affluent residents typically have a vast array of possessions that require meticulous organization and attention to detail during the relocation process. From expansive collections of artwork to valuable wine cellars and luxury automobiles, these individuals seek moving services that understand the importance of preserving and protecting their valuable assets. Specialized moving companies have emerged to meet these demands, employing trained staff who possess the knowledge and expertise to handle unique and valuable items with the utmost care.
Another key factor driving the rise of luxury moving in Virginia is the need for exceptional customer service. Affluent clients expect personalized attention with a personal moving coordinator assigned to them and a level of service that goes above and beyond their expectations. They seek a moving experience that is not only efficient but also imbued with a sense of luxury and exclusivity. Luxury moving companies understand the importance of delivering a seamless and enjoyable experience, offering dedicated moving consultants who work closely with clients to create detailed itineraries and coordinate every aspect of the move.
As Virginia continues to attract affluent individuals, luxury moving services are poised to play an integral role in ensuring their relocations are tailored to their unique needs and executed with the utmost professionalism and care.
Exclusive VIP Services Offered in Virginia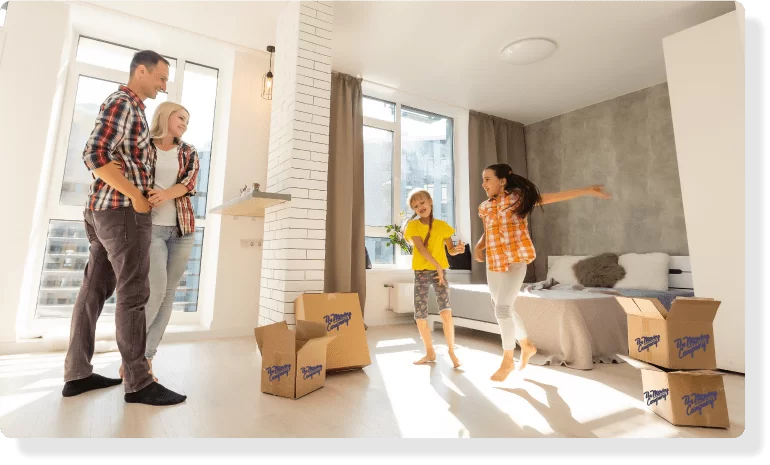 When it comes to luxury moving services, every aspect is meticulously designed to cater to the needs and expectations of high-end clients. These exclusive VIP services elevate the moving experience to a new level of sophistication and convenience, ensuring a seamless transition to their new abode. Let's delve into the key elements that make these services truly exceptional.
Premium Packing and Unpacking Services: Ensuring the Utmost Care for Your Belongings
Luxury moving services pride themselves on offering full service packing and unpacking services that go beyond the standard approach. Expertly trained professionals utilize top-quality packing materials and techniques to safeguard your belongings throughout the journey. Each item, from delicate china to cherished family heirlooms, receives the individual attention it deserves, ensuring it arrives at the destination in pristine condition. By meticulously organizing and labeling boxes, the unpacking process becomes a breeze, allowing you to settle into your new home effortlessly.
White-Glove Handling of Delicate and Valuable Items: Protecting Your Priceless Treasures
High-end clients often possess valuable and delicate items that require extra care during the moving process. Luxury moving services specialize in providing white-glove treatment to such possessions. Experienced handlers with a deep understanding of art, antiques, and valuable furniture ensure that these items are protected at every stage of the move. Utilizing specialized packing techniques, temperature-controlled environments, and secure transportation, your valuable treasures remain safeguarded, giving you peace of mind throughout the journey.
Customized Logistics Planning and Coordination: A Tailored Approach for a Seamless Move
Luxury moving services recognize that each client's move is unique, with its own set of requirements and preferences. With customized logistics planning and coordination, these services meticulously design a moving itinerary that aligns with your specific needs. Dedicated moving consultants work closely with you to understand your timeline, logistics, and any additional requests you may have. From coordinating with building management for seamless elevator access to arranging specialized equipment for heavy or oversized items, every detail is considered to ensure a smooth and efficient relocation process.
By entrusting your move to professional luxury movers, you can rest assured that your belongings will be treated with the highest level of professionalism, ensuring a stress-free and truly luxurious transition to your new home.
High-End Amenities and Extras for Luxury Moving in Virginia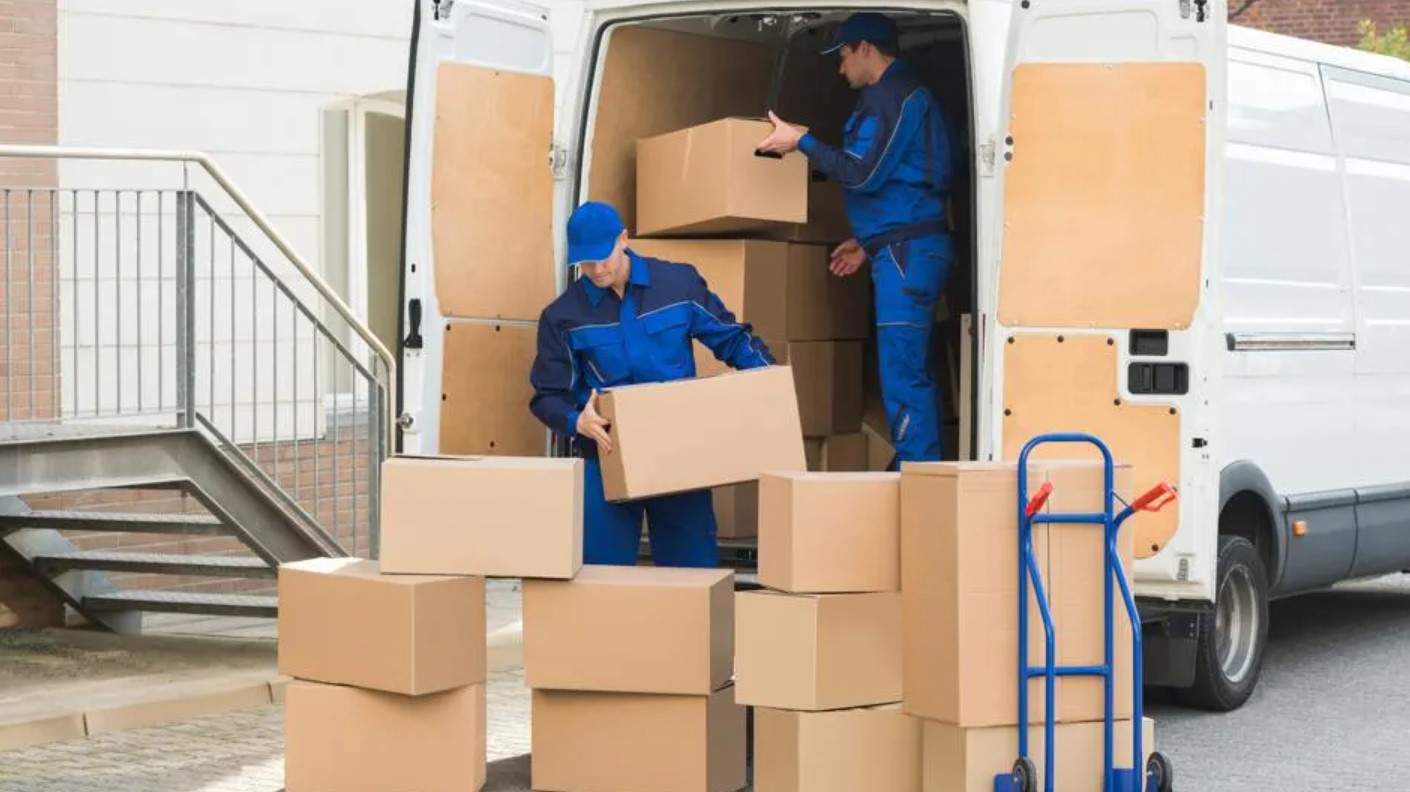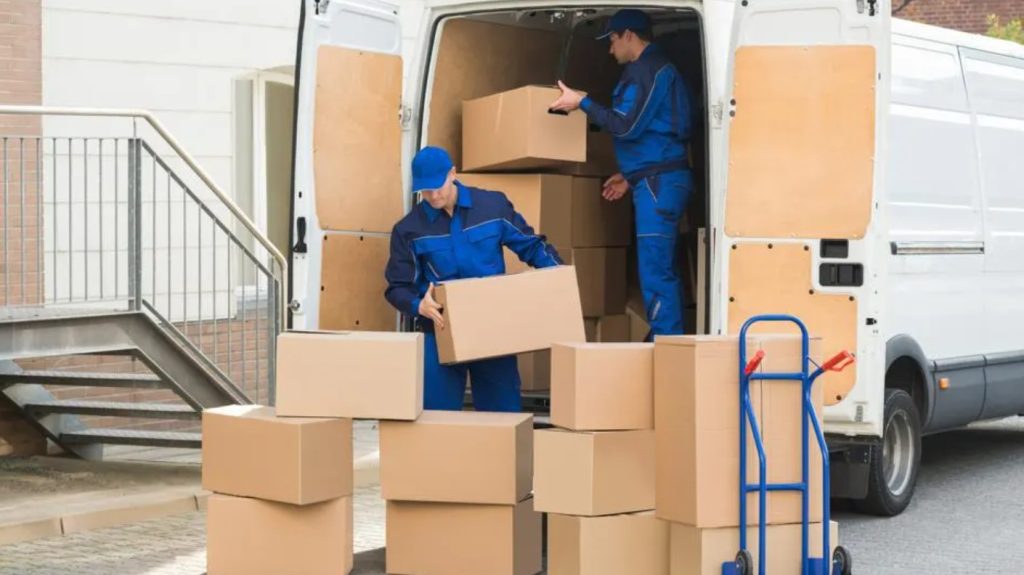 Luxury moving services not only excel in providing exceptional care and attention during the relocation process but also offer a range of high-end amenities and extras that elevate the experience to new heights. Let's explore the key elements that set these services apart and cater to the unique needs of high-end clients.
Introduction to Luxury Storage Options and Climate-Controlled Facilities: Preserving Your Valuables in Style
Luxury moving services understand that high-end clients may require storage solutions for their valuable possessions. That's why they offer luxury storage options that ensure the utmost protection and preservation of your items. These state-of-the-art facilities are equipped with climate control features, maintaining optimal temperature and humidity levels to safeguard delicate items, fine wines, and other sensitive belongings. Whether you need temporary storage during the transition or a long-term solution, luxury movers provide secure and sophisticated facilities that give you peace of mind.
Concierge Services and Personalized Customer Care: Elevating the Moving Experience to Unmatched Levels of Convenience
A hallmark of luxury moving services is their commitment to personalized customer care and concierge services. These services go beyond the standard offerings to accommodate the unique preferences and demands of high-end clients on the moving date. From organizing utility connections and change of address notifications to arranging pet transportation or coordinating home cleaning services, luxury movers act as trusted advisors and handle every aspect of the move with utmost professionalism. Their goal is to alleviate the burden of relocation and provide you with a seamless transition, allowing you to focus on other important matters.
Fine Art and Antique Transportation and Handling: Exquisite Care for Precious Artifacts
For high-end clients with valuable art collections or antique furniture, luxury movers specialize in the transportation and handling of these priceless possessions. These companies employ experts who understand the nuances of fine art and antiques, implementing specialized techniques and materials to ensure their safe transport. From custom-built crates and secure packaging to climate-controlled vehicles, every precaution is taken to protect these exquisite pieces throughout the move. Luxury movers provide a level of care and attention that is unmatched, ensuring that your treasured art and antiques arrive at your new location in pristine condition.
LOOKING FOR LUXURY MOVING SERVICES?
66Movers: Your premier choice for luxury moving services, ensuring a seamless and sophisticated relocation experience.
How Professional Movers ensure Security and Privacy
When it comes to luxury moving services, security and privacy are of paramount importance. High-end clients value the confidentiality and discretion of their personal information and possessions. The best luxury moving companies recognize these concerns and take extensive measures to ensure the highest level of security throughout the moving process.
Highlighting the Importance of Confidentiality and Discretion
Luxury moving services understand the significance of maintaining confidentiality and discretion. They prioritize the protection of your personal information, ensuring that it remains strictly confidential. From the initial consultation to the completion of the move, these companies adhere to a code of privacy ethics, safeguarding your privacy and providing peace of mind.
Advanced Security Measures Implemented during the Moving Process
Luxury moving services go beyond the standard security protocols to implement advanced measures that ensure the safety and security of your belongings. From the moment your possessions are packed to their arrival at the new location, these companies employ various security measures. GPS tracking systems allow you to monitor the progress of your move in real-time, providing reassurance and peace of mind. Additionally, secure storage facilities equipped with state-of-the-art security systems and 24/7 surveillance protect your belongings during transit or temporary storage.
Real-Life Examples Showcasing Exceptional Luxury Moving Experiences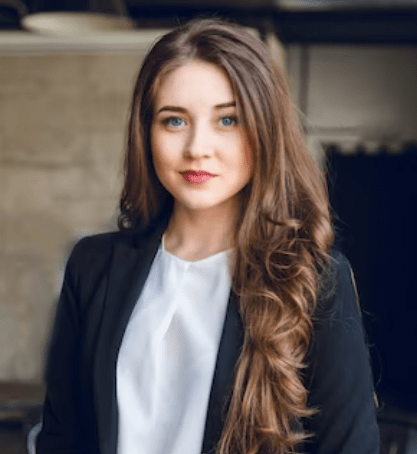 The luxury moving service by 66Movers made my relocation stress-free and efficient. Their attention to detail and professionalism exceeded my expectations. Highly recommended!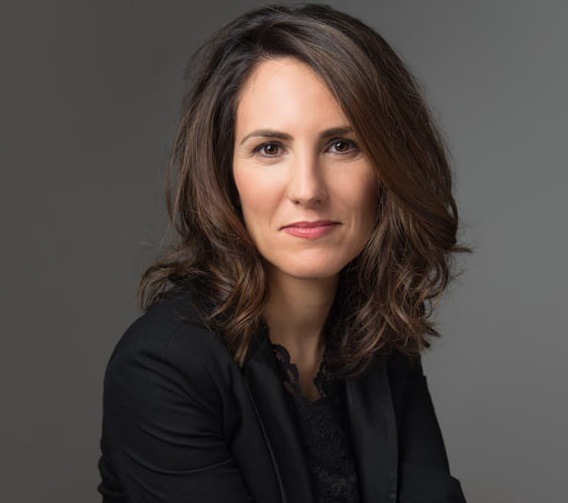 I was amazed by the personalized care and exceptional service I received during my luxury move. The 66Movers team went above and beyond to exceed my expectations.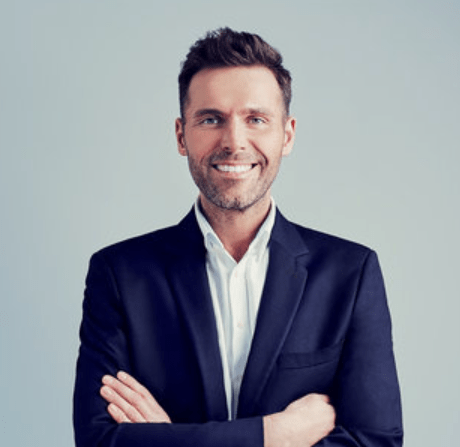 The team at luxury movers provided white-glove treatment for my valuable art collection. They handled every piece with care and ensured a smooth and secure move.
Best Luxury Moving Companies in Virginia: A Guide to Exceptional Relocations
When it comes to luxury moving, selecting the right moving company is crucial for a seamless and stress-free experience. Virginia is home to several renowned luxury moving companies that specialize in providing top-notch service and exceeding the expectations of high-end clients. Here are four of the best luxury moving companies in Virginia:
1. 66Movers: With their attention to detail and commitment to personalized service, 66Movers has earned a stellar reputation in the luxury moving industry. Their team of trained professionals ensures a smooth transition, from carefully packing and unpacking your belongings to handling delicate and valuable items with white-glove treatment.
When it comes to luxury moving in Virginia, 66Movers stands out as the unrivaled leader in providing exceptional relocation experiences. With their unwavering commitment to excellence and meticulous attention to detail, 66Movers has redefined what it means to move with luxury. With their personalized approach, 66Movers goes above and beyond to exceed the expectations of even the most discerning high-end clients.
2. JK Moving Services: Recognized as one of the largest and most trusted full service moving company in the nation, JK Moving Services offers unparalleled luxury moving solutions in Virginia. Their dedicated team provides customized logistics planning, secure transportation, and specialized handling for high-value possessions, ensuring a stress-free and efficient relocation experience.
3. North American Van Lines: As part of the renowned North American Van Lines network, their luxury moving division is equipped with the expertise and resources to handle even the most complex relocations. With their extensive experience and commitment to customer satisfaction, North American Van Lines offers tailored local moving services that cater to the unique needs of high-end clients.
4. International Van Lines: Specializing in both domestic and international luxury moves, International Van Lines is a trusted name in the industry. Their team of professionals ensures the utmost care for your belongings, providing secure transportation, climate-controlled storage options, and personalized customer service throughout the entire moving process.
Luxury moving services in Virginia offer high-end clients an unparalleled moving experience. With VIP services, exclusive amenities, and a commitment to privacy and security, luxury movers ensure that the process is not only efficient but also enjoyable for their discerning clientele. For those seeking a stress-free move that caters to their unique needs, luxury moving services in Virginia provide the ultimate solution.
By exploring the options provided by top-tier luxury moving companies, such as 66Movers, you open the door to a world of tailored services, attention to detail, and exceptional care for your valuable possessions. Don't settle for a one-size-fits-all approach when you can have a move that reflects your unique needs and preferences.
Yes, luxury moving companies specialize in the delicate handling and transportation of valuable items. They employ experts who use specialized techniques and materials to ensure the safe transport of fine art, antiques, and other priceless possessions.
Absolutely! Luxury moving services understand the need for secure storage solutions. They provide luxury storage options equipped with climate control features to preserve the condition of your items. Whether you require temporary storage or packing services during the move or long-term storage, they have you covered.
While luxury moving services are designed to cater to the needs of high-end clients, they are not exclusive to the affluent. Anyone seeking a higher level of service, attention to detail, and personalized care can benefit from luxury moving services. They offer a tailored experience for those who value exceptional quality and professionalism.